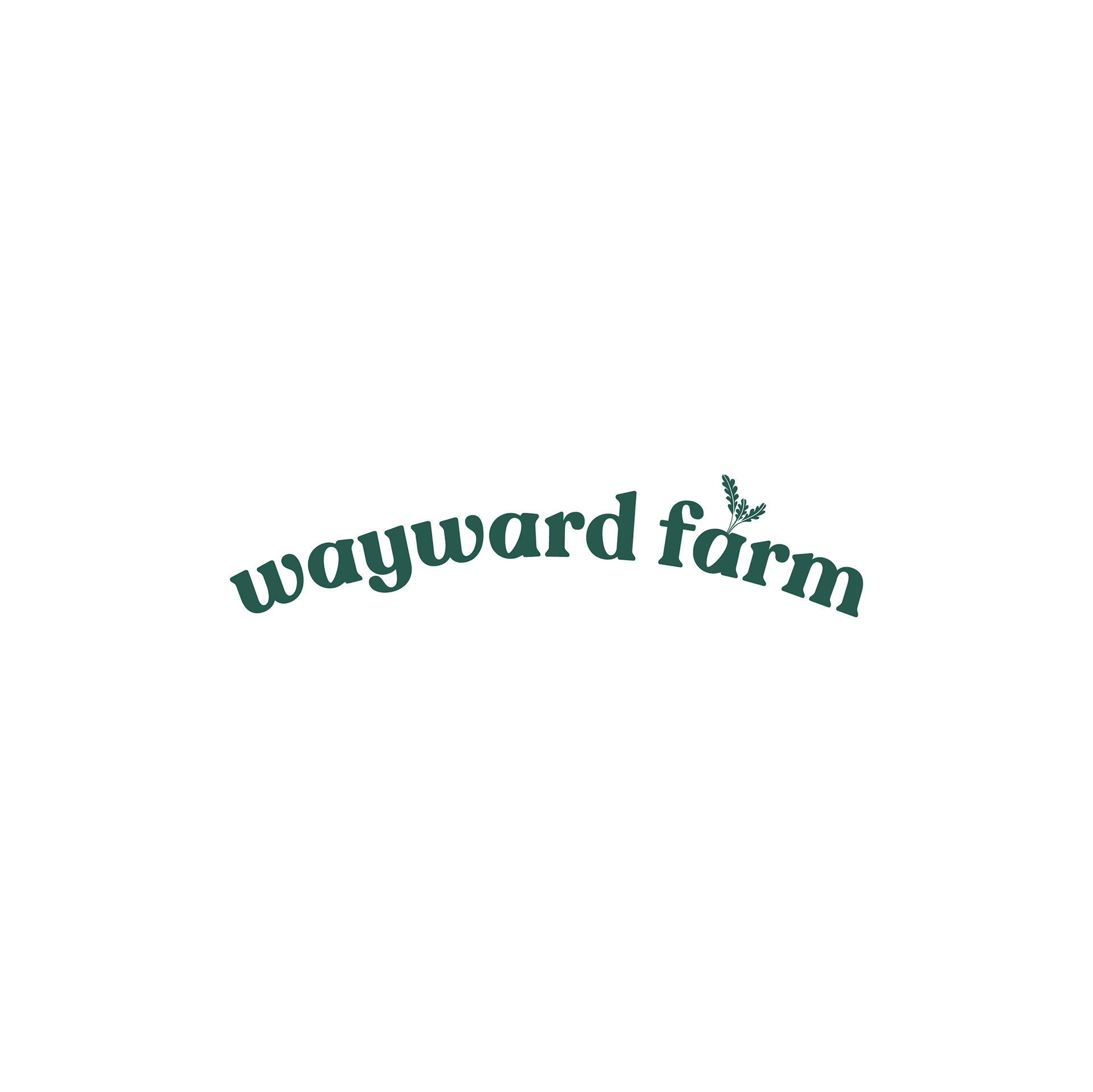 A warm, friendly and welcoming wordmark to represent the values and people behind the a community-building farm.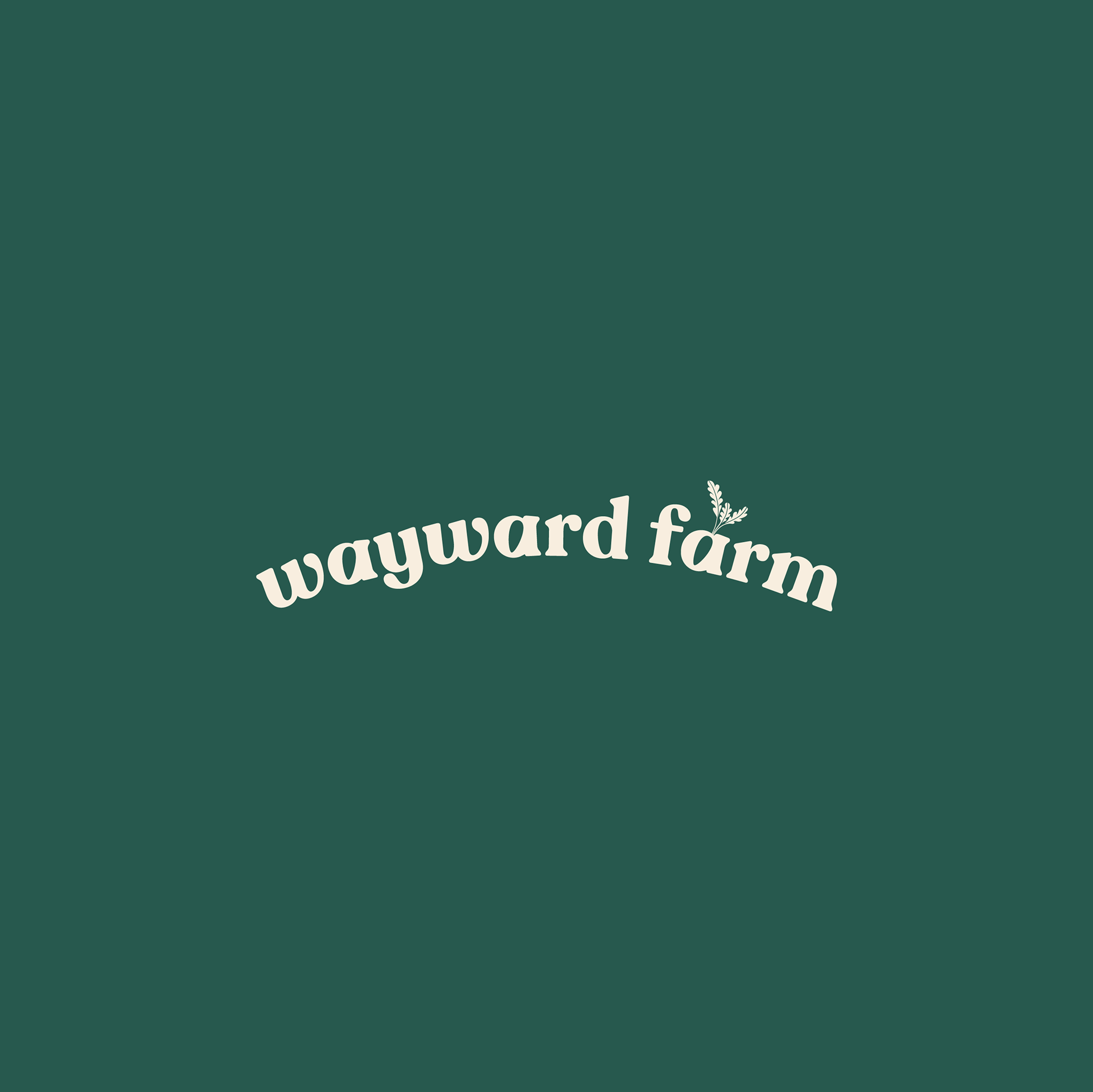 A series of labels for bagged greens.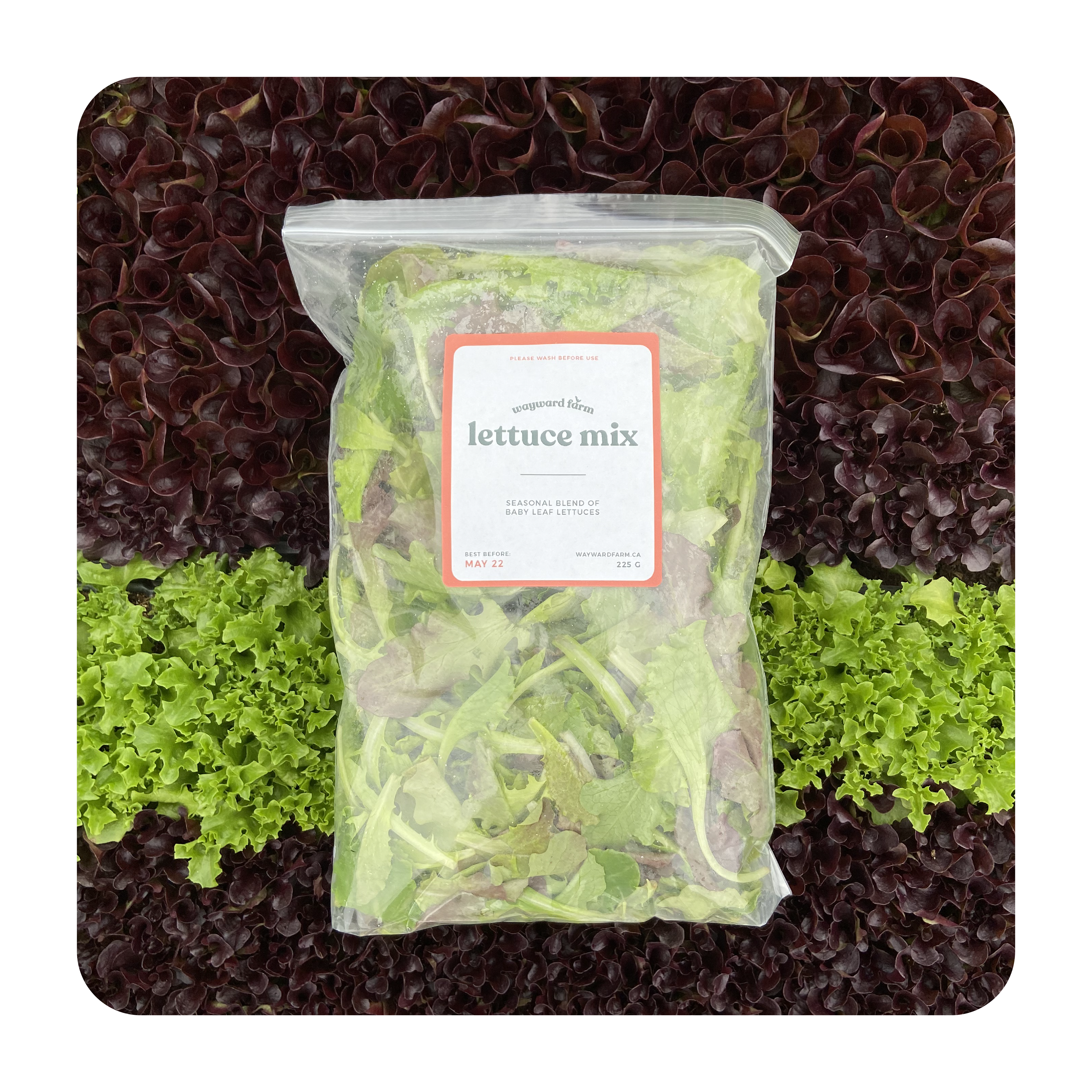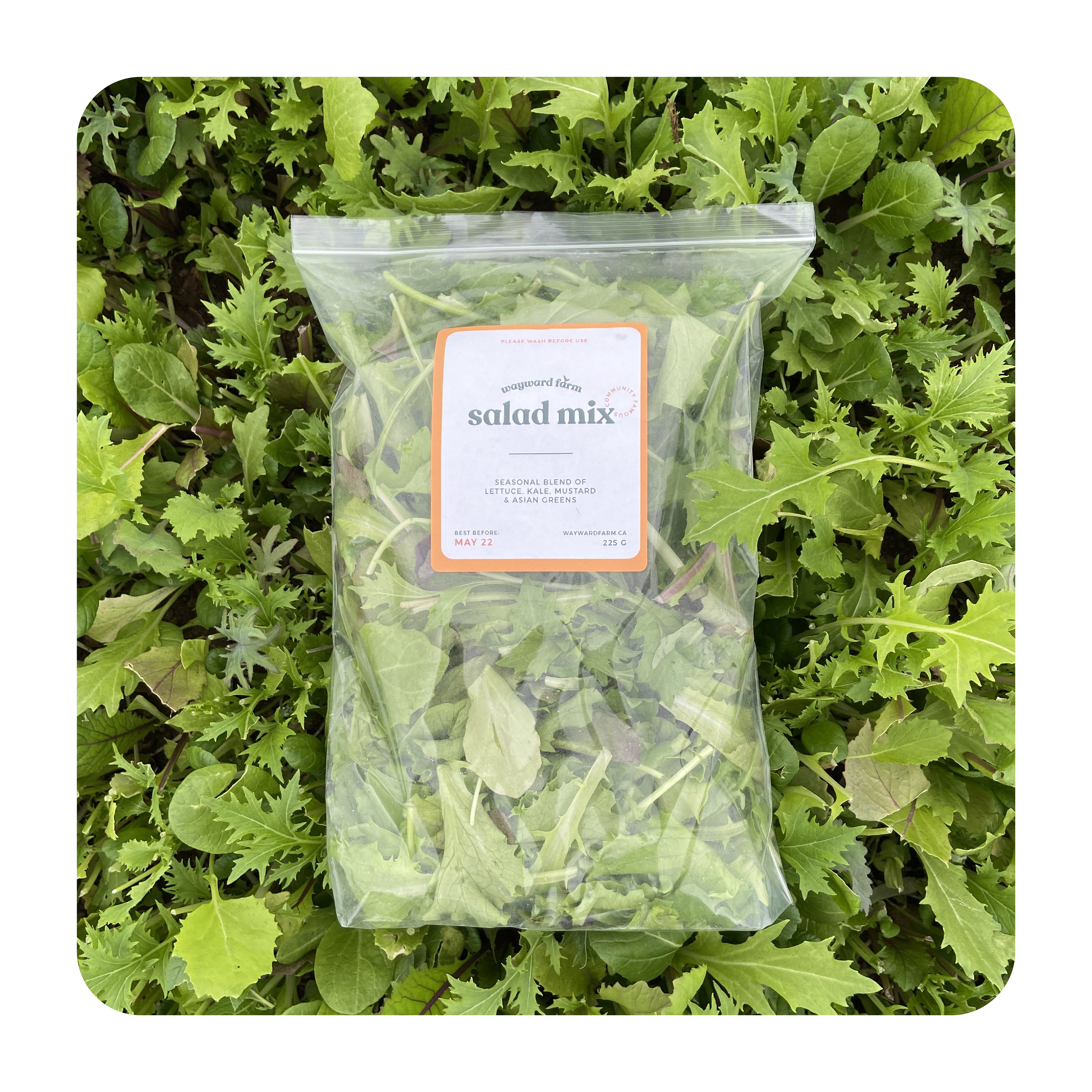 An activity book for kids of all ages, big or small to enjoy!! Available for
download
or at the weekly markets this summer!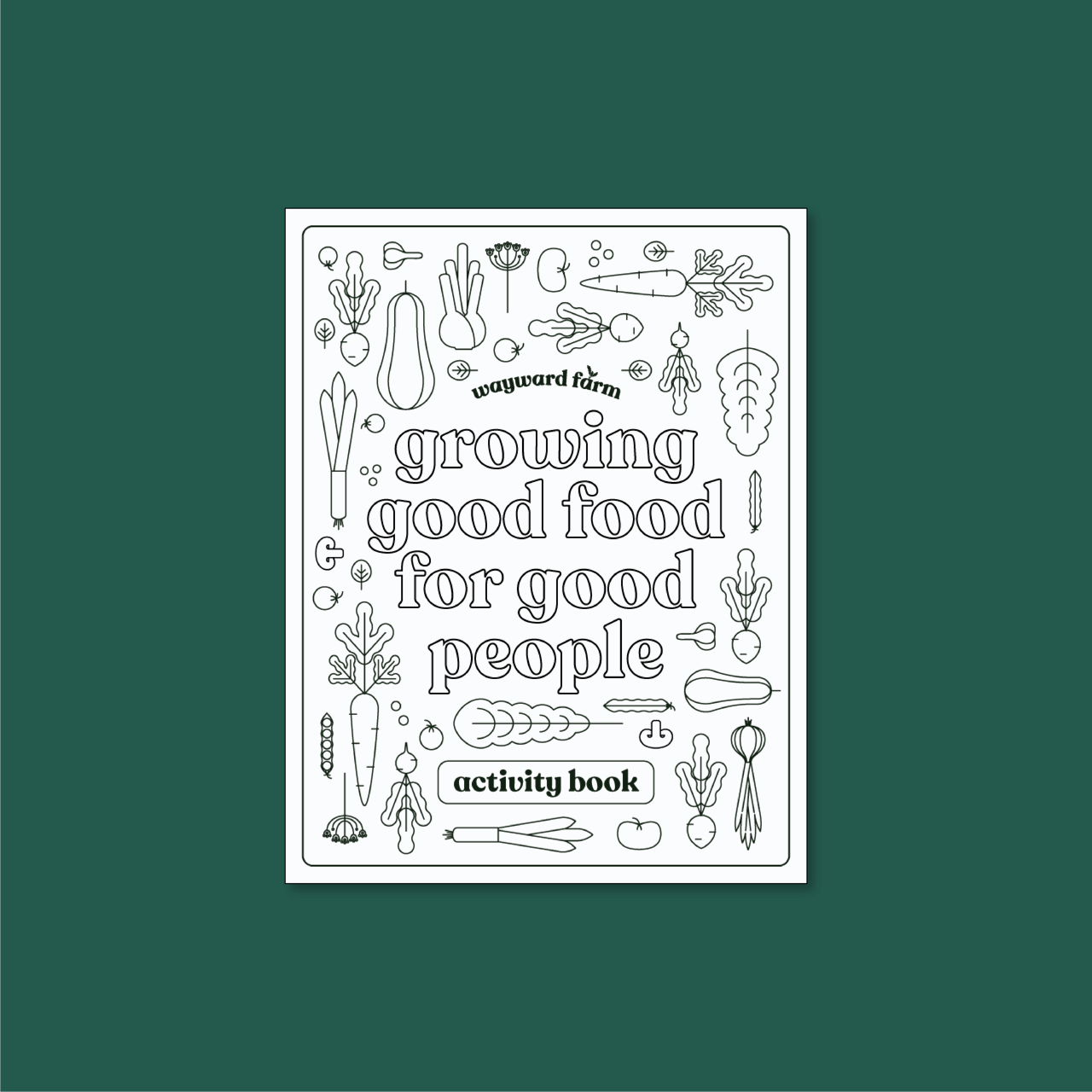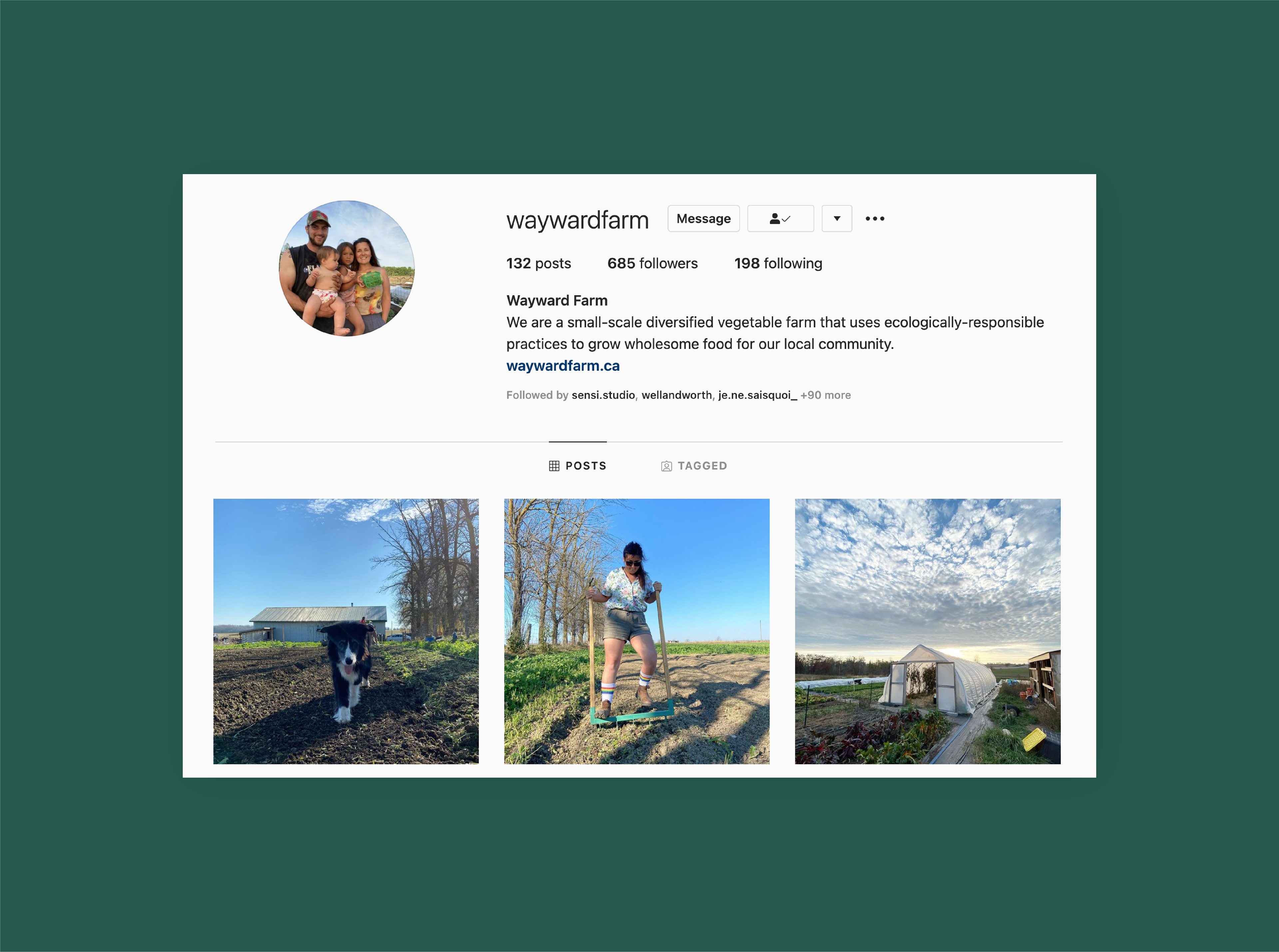 A series of product, family, and landscape photographs to help foster education, community building, and growth.