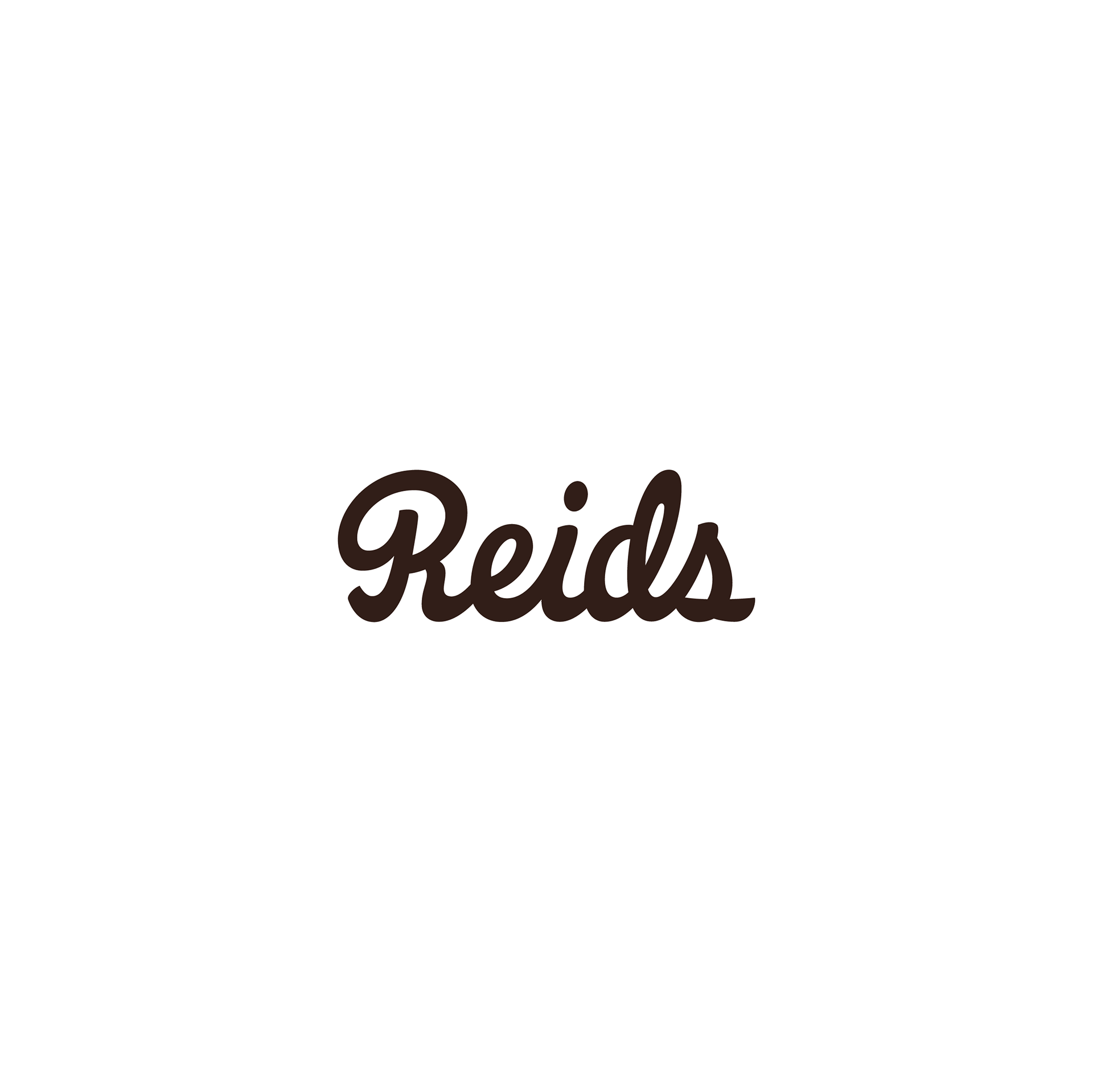 Reids is an established business with multiple logos over the decades. We brought together a system of identities that would simplify and unite the generations of logos.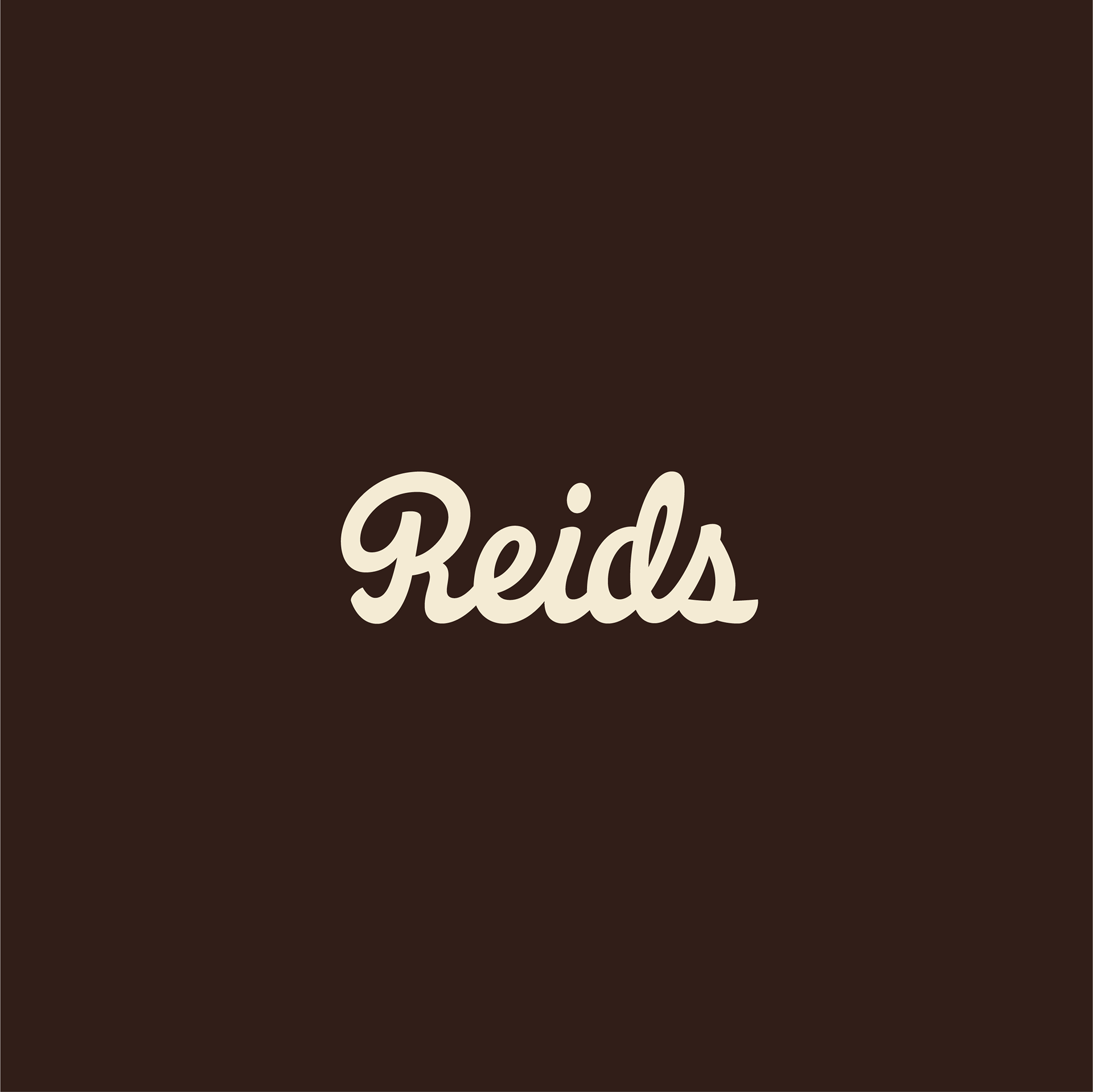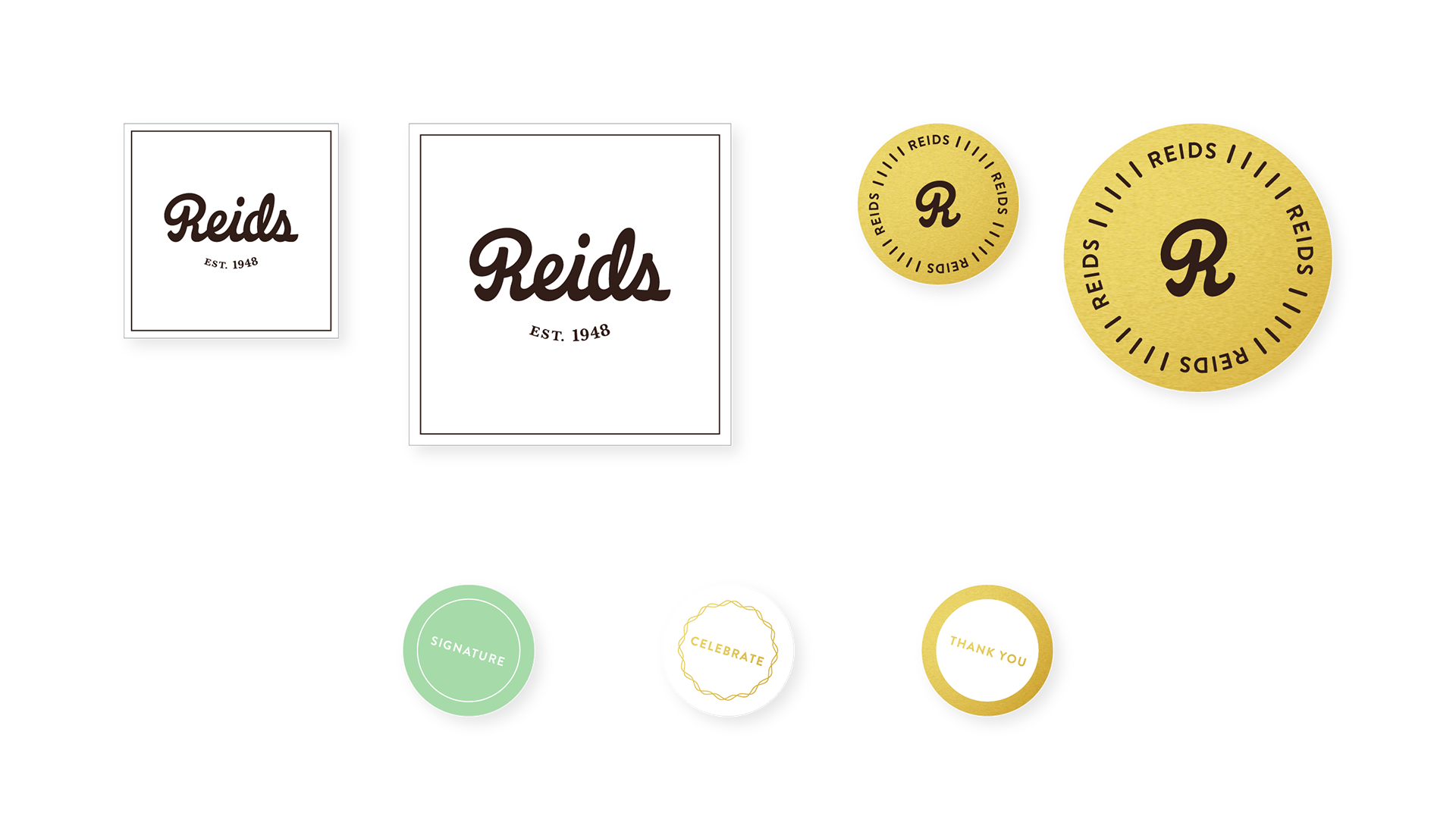 A simple and modern series of stationery pieces.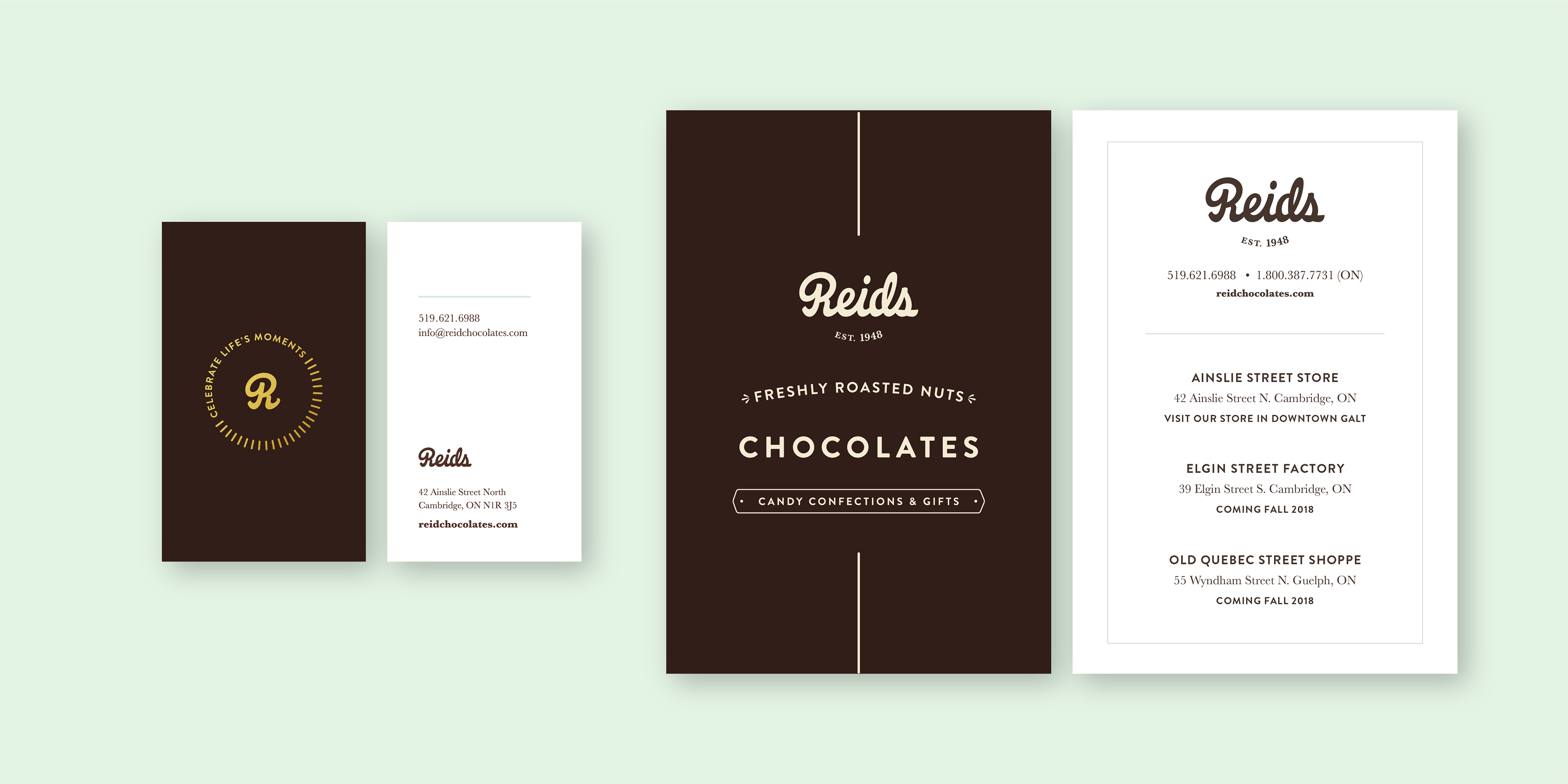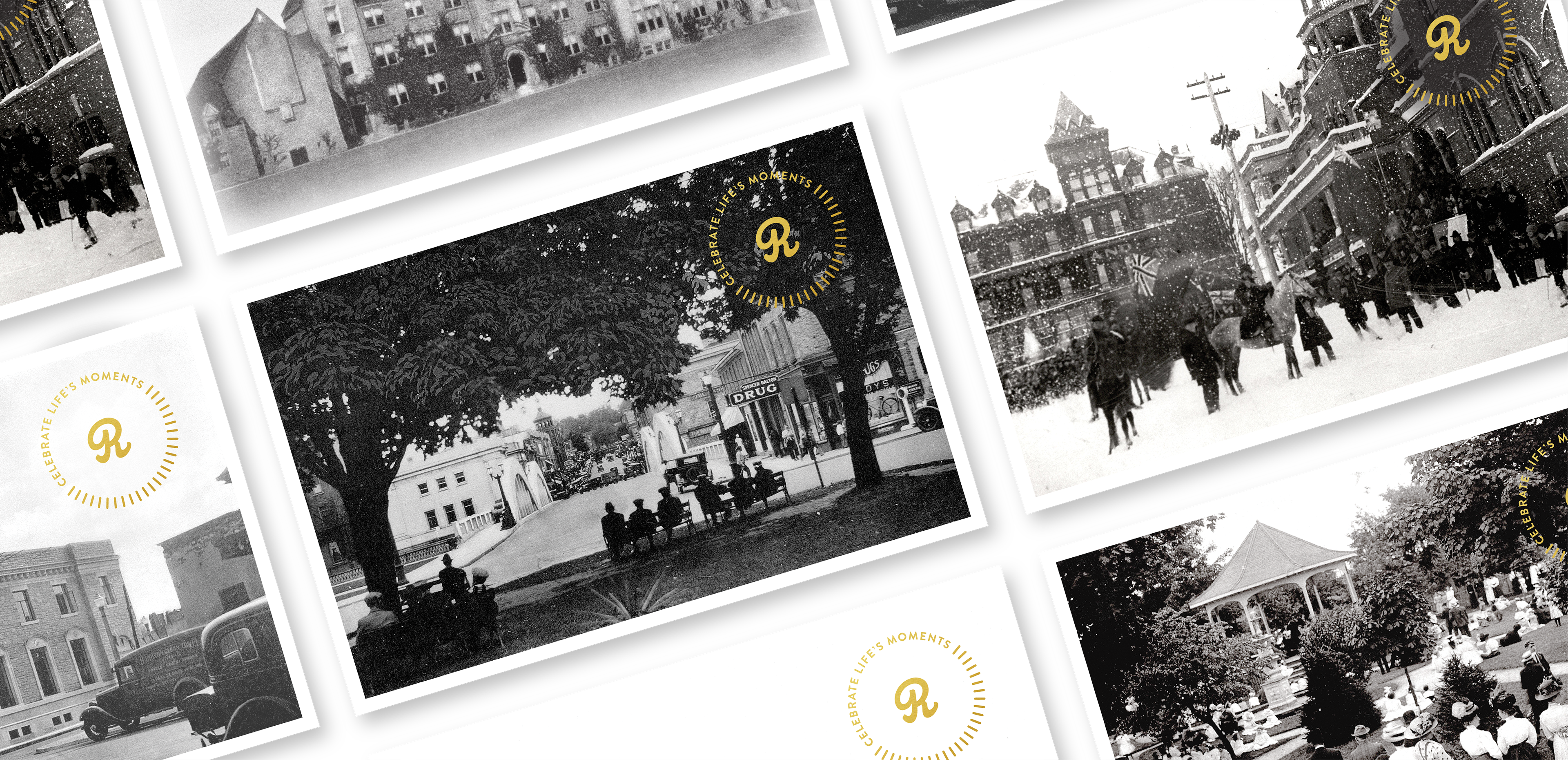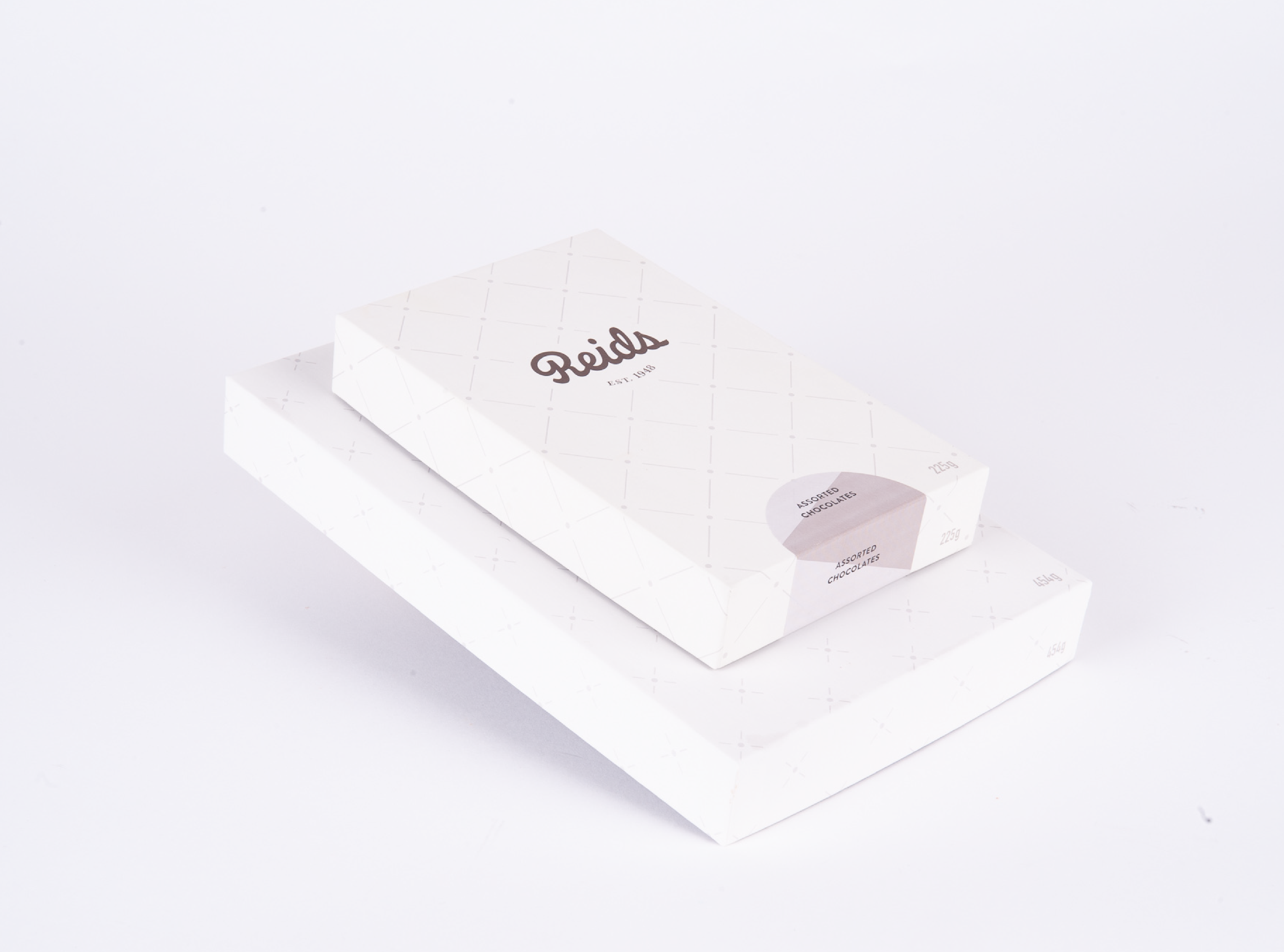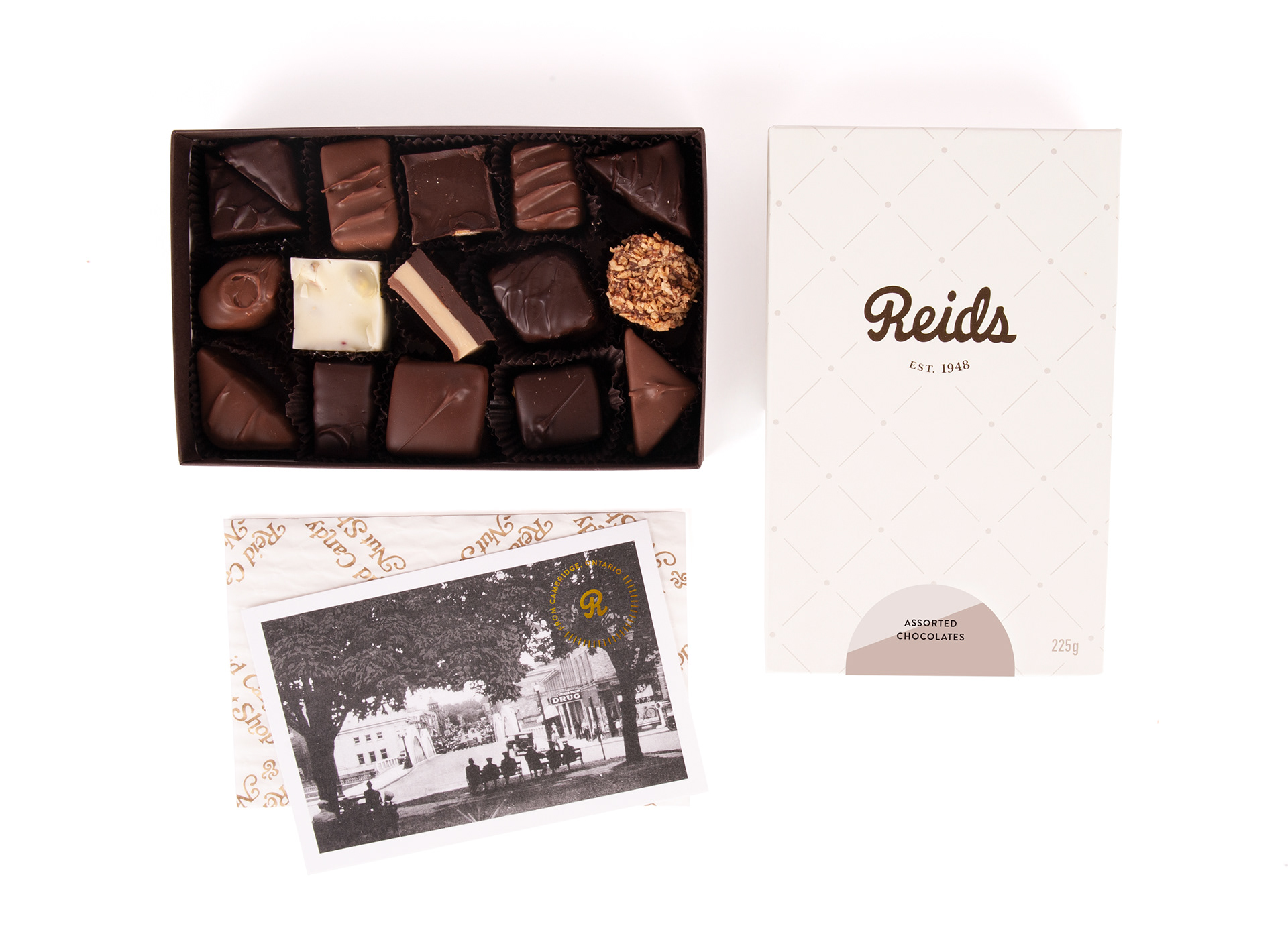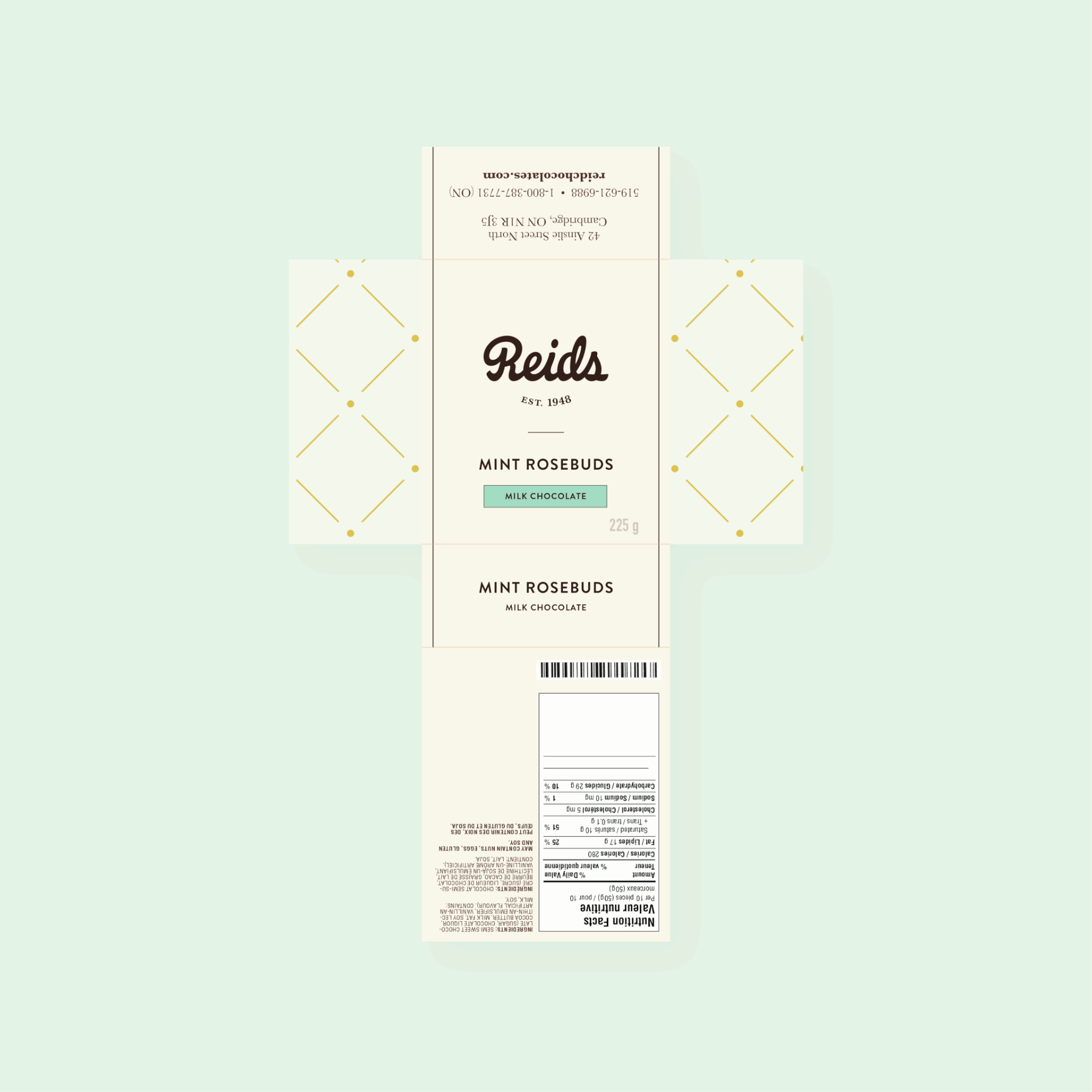 A colour-coded packaging system that  encapsulates the entire collection of chocolate and treat varieties.

Seasonal and custom packaging design including illustration and lettering done for holidays and special occasions.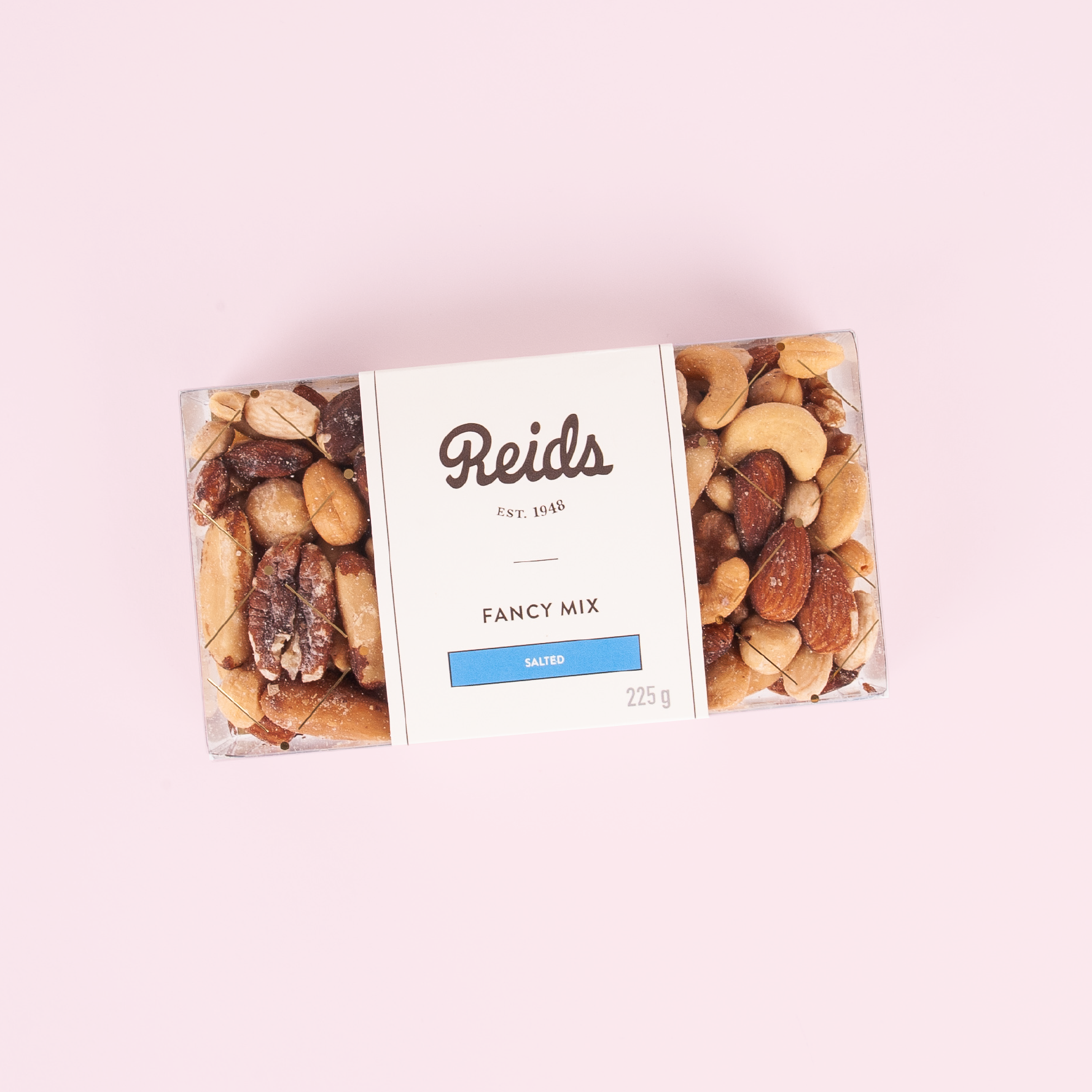 The SWEETEST website we ever designed. Moodboarding, wireframing, UX/UI design, layout, and so much collaboration with the dev team and this beautiful website was born.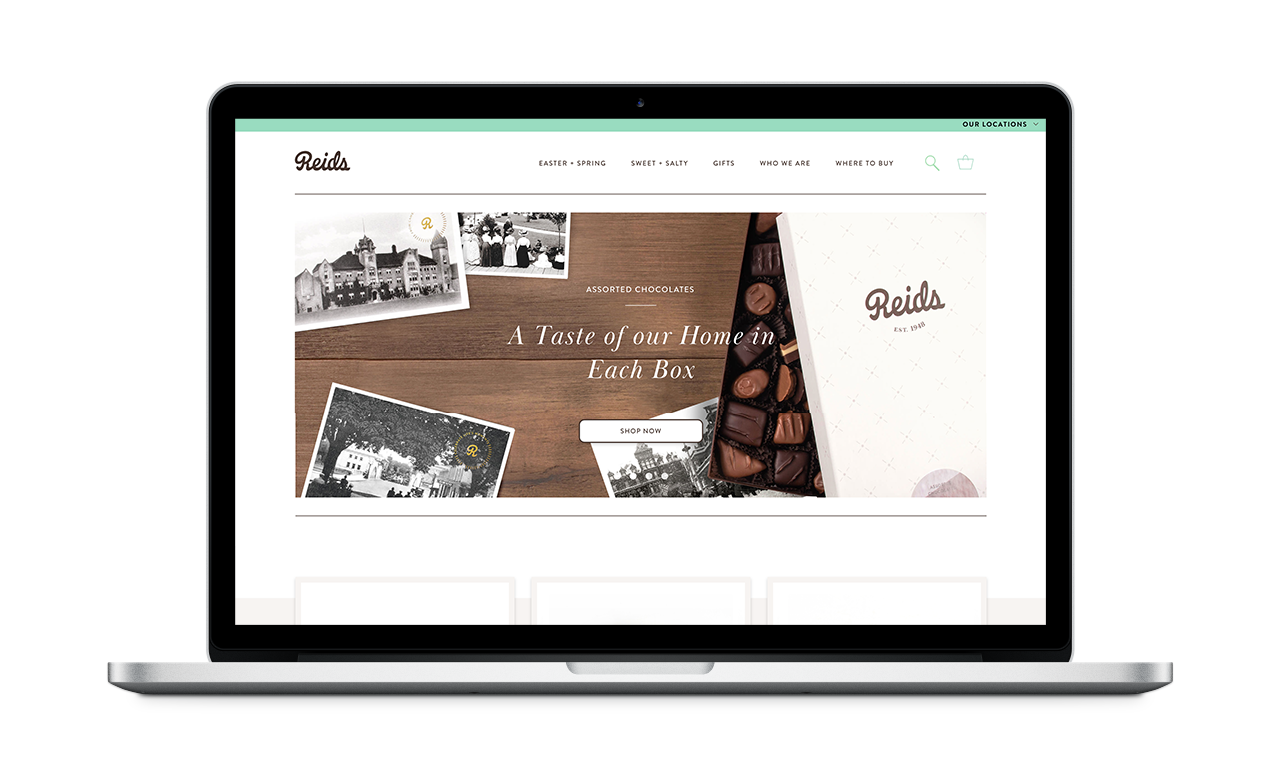 3 seasons of Christmas packaging, stationery design, advent calendar illustrations, catalogue design, photography and a whole lot of love.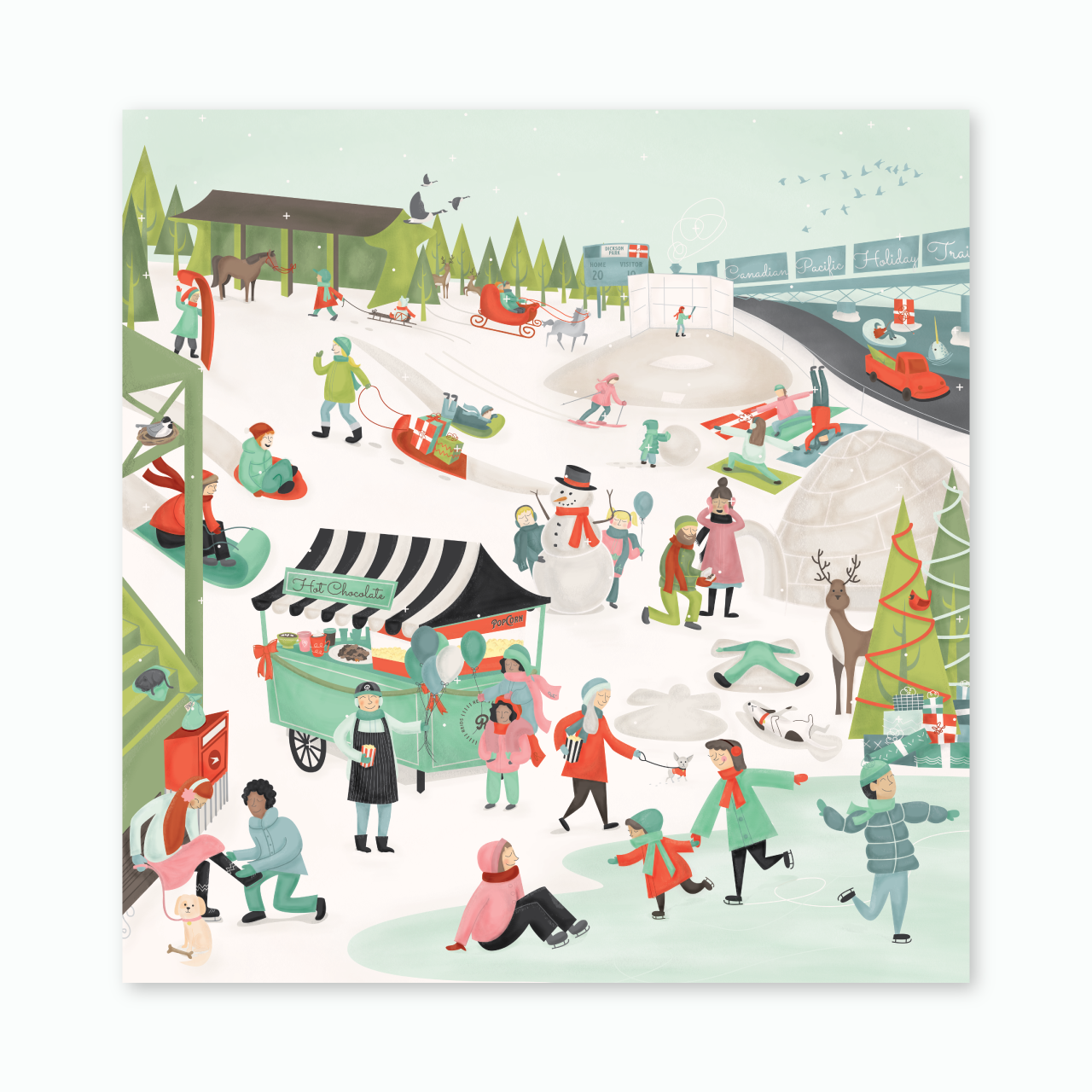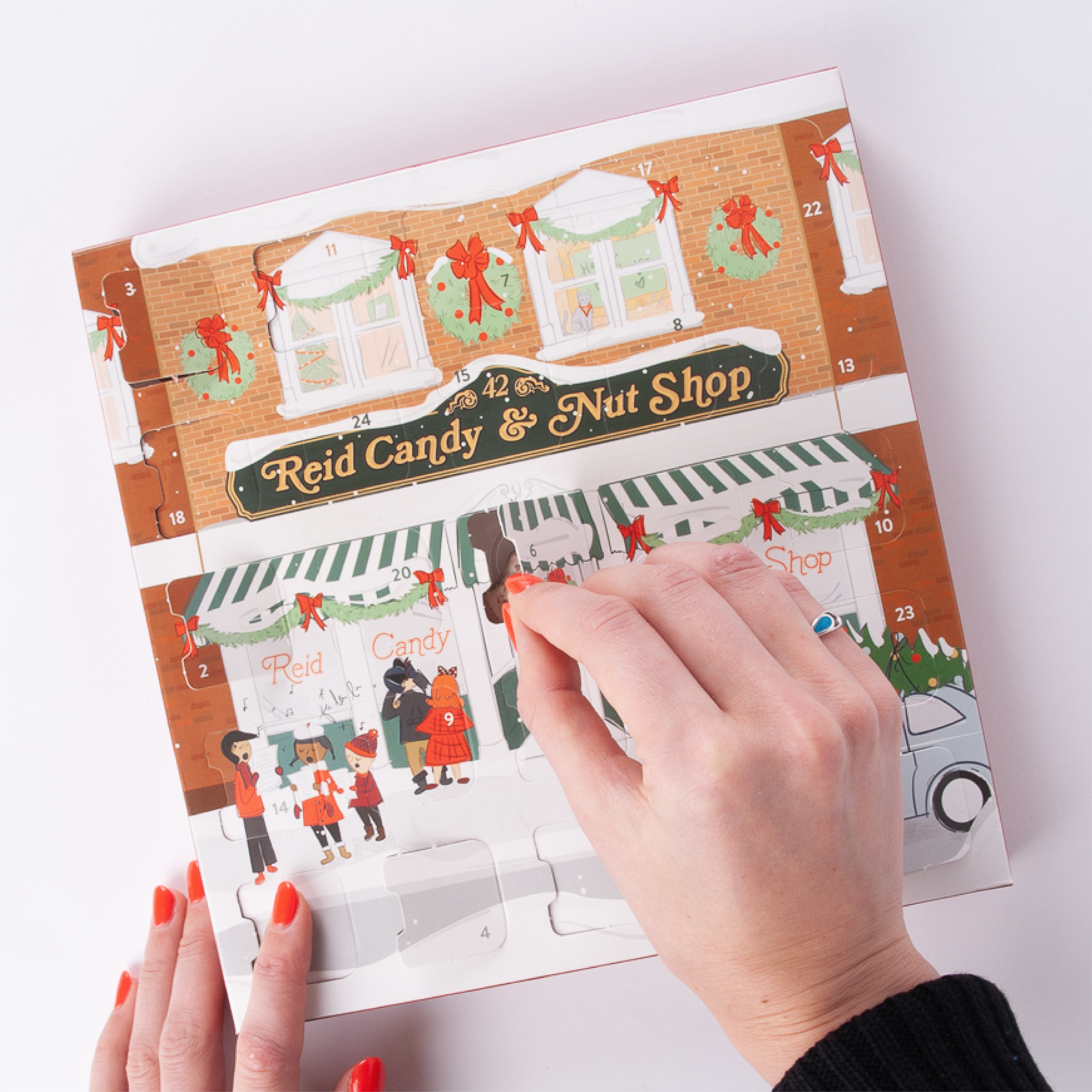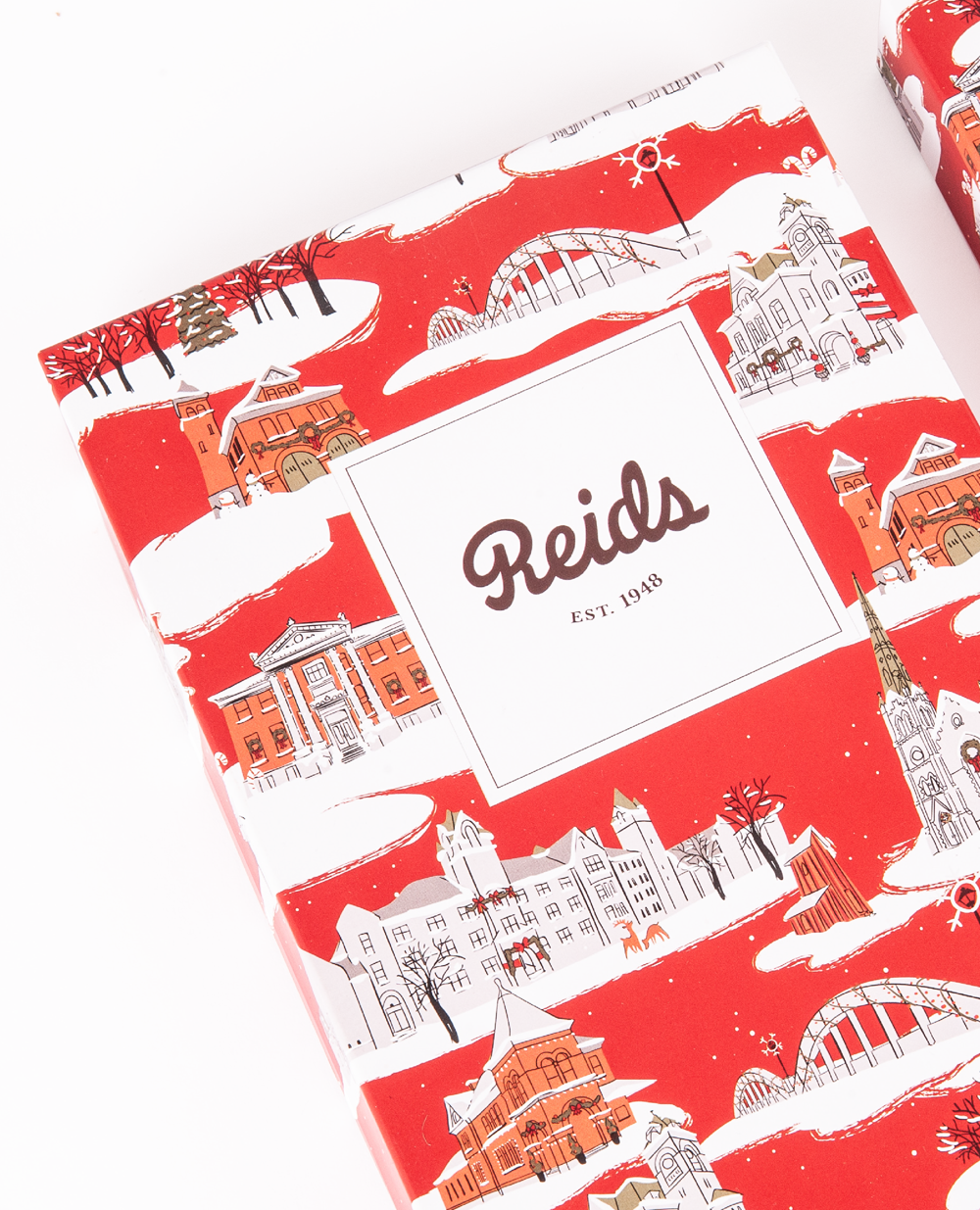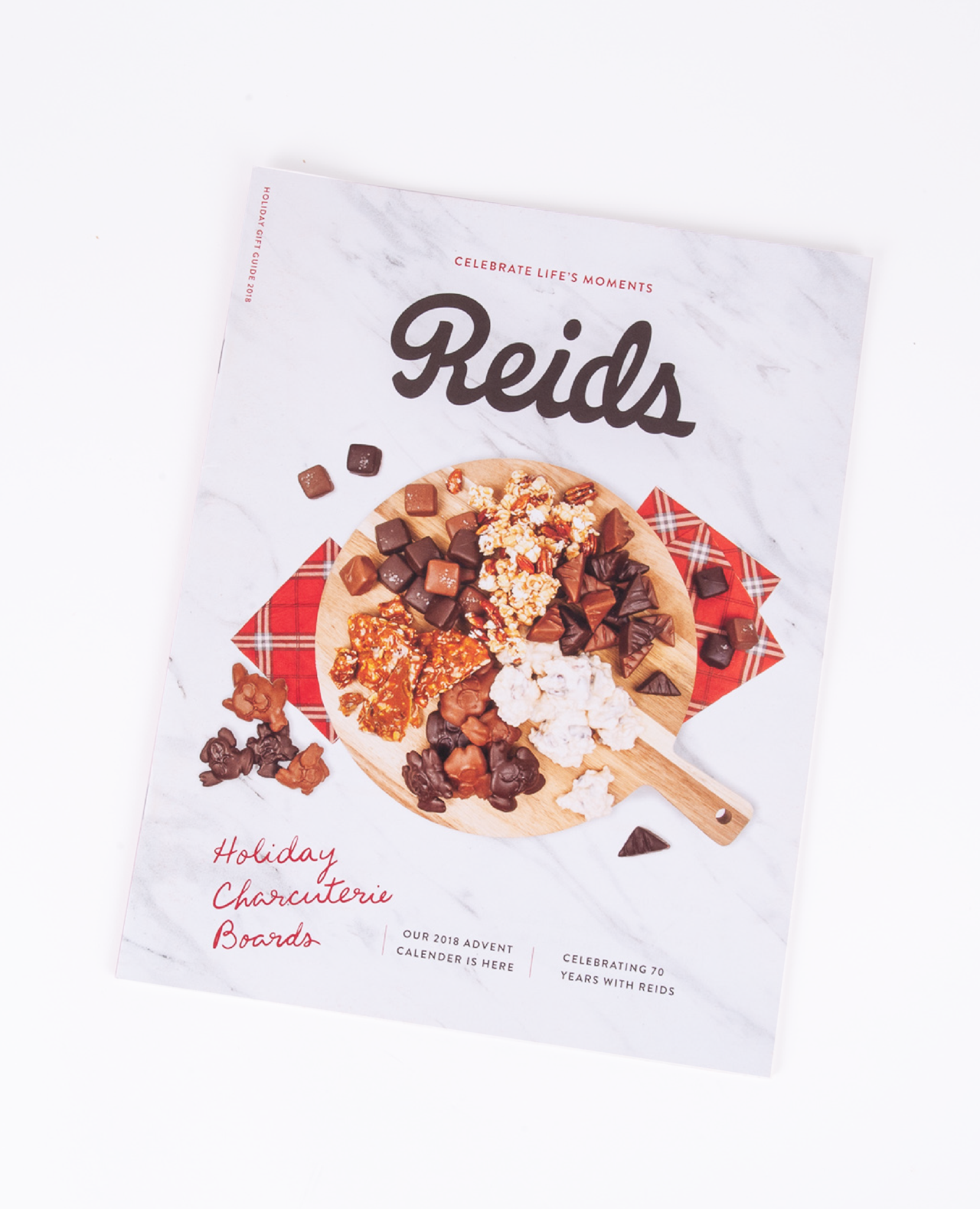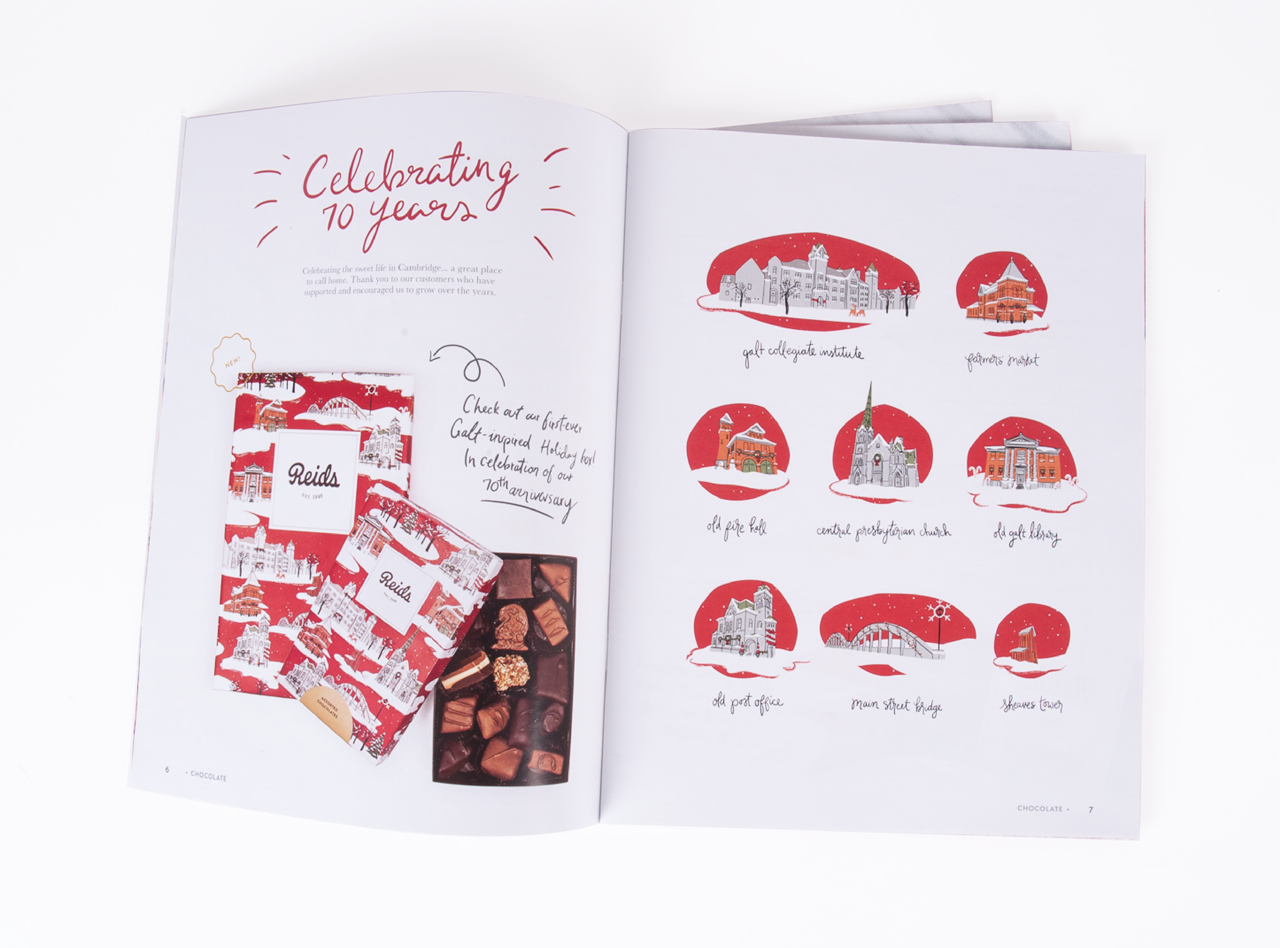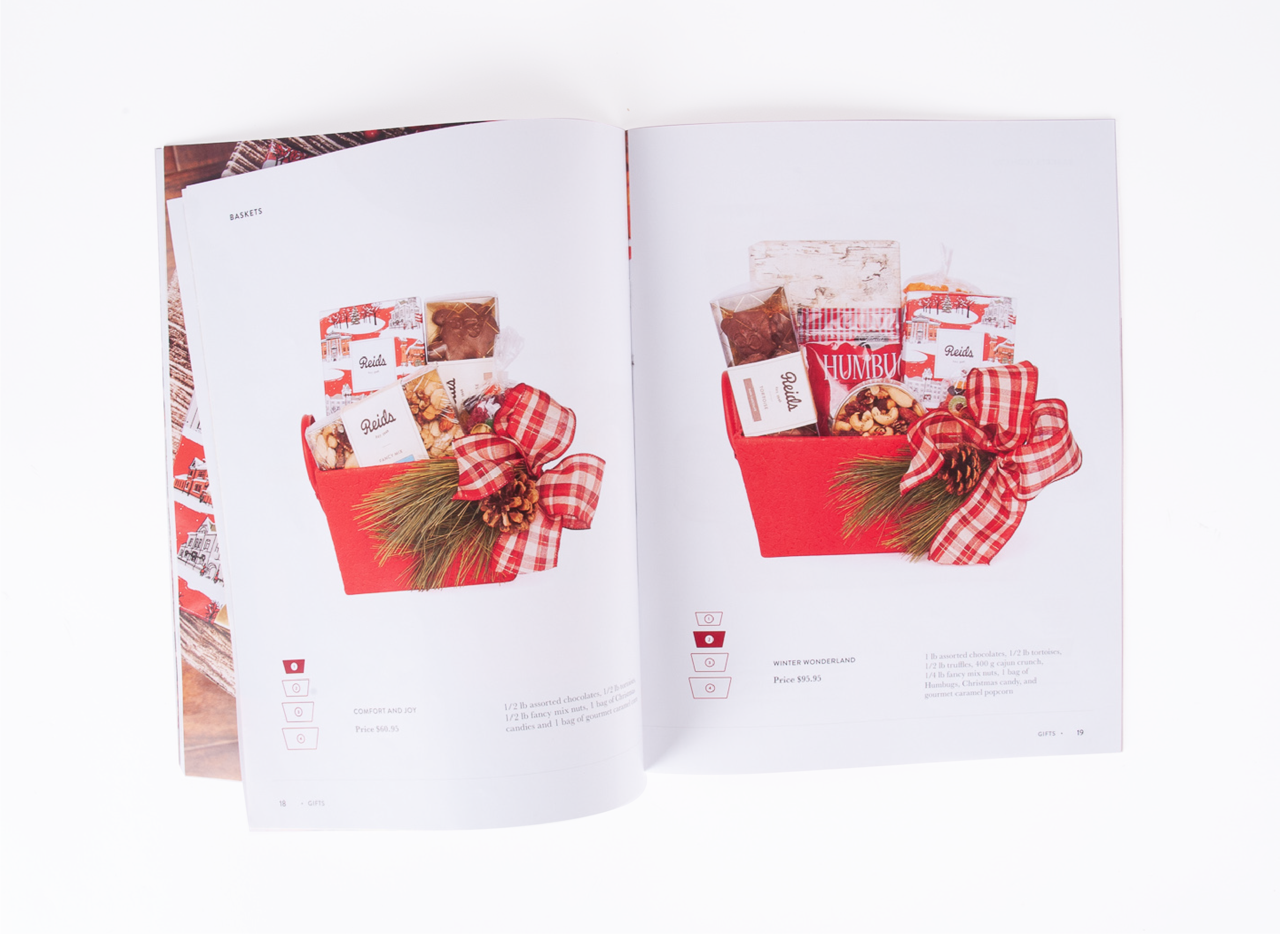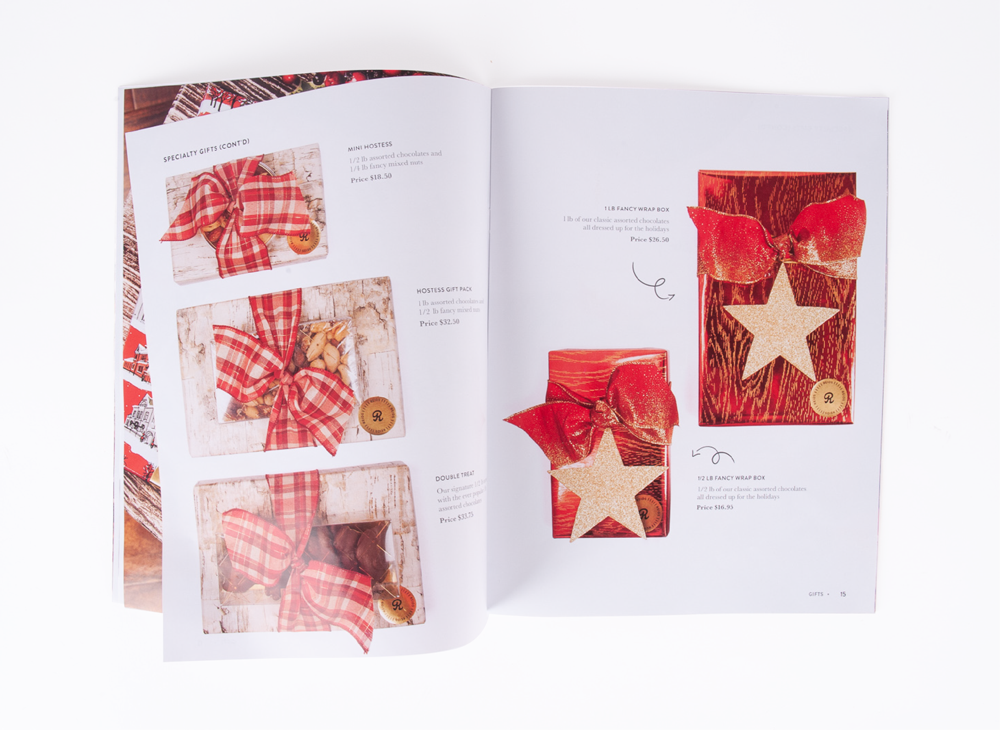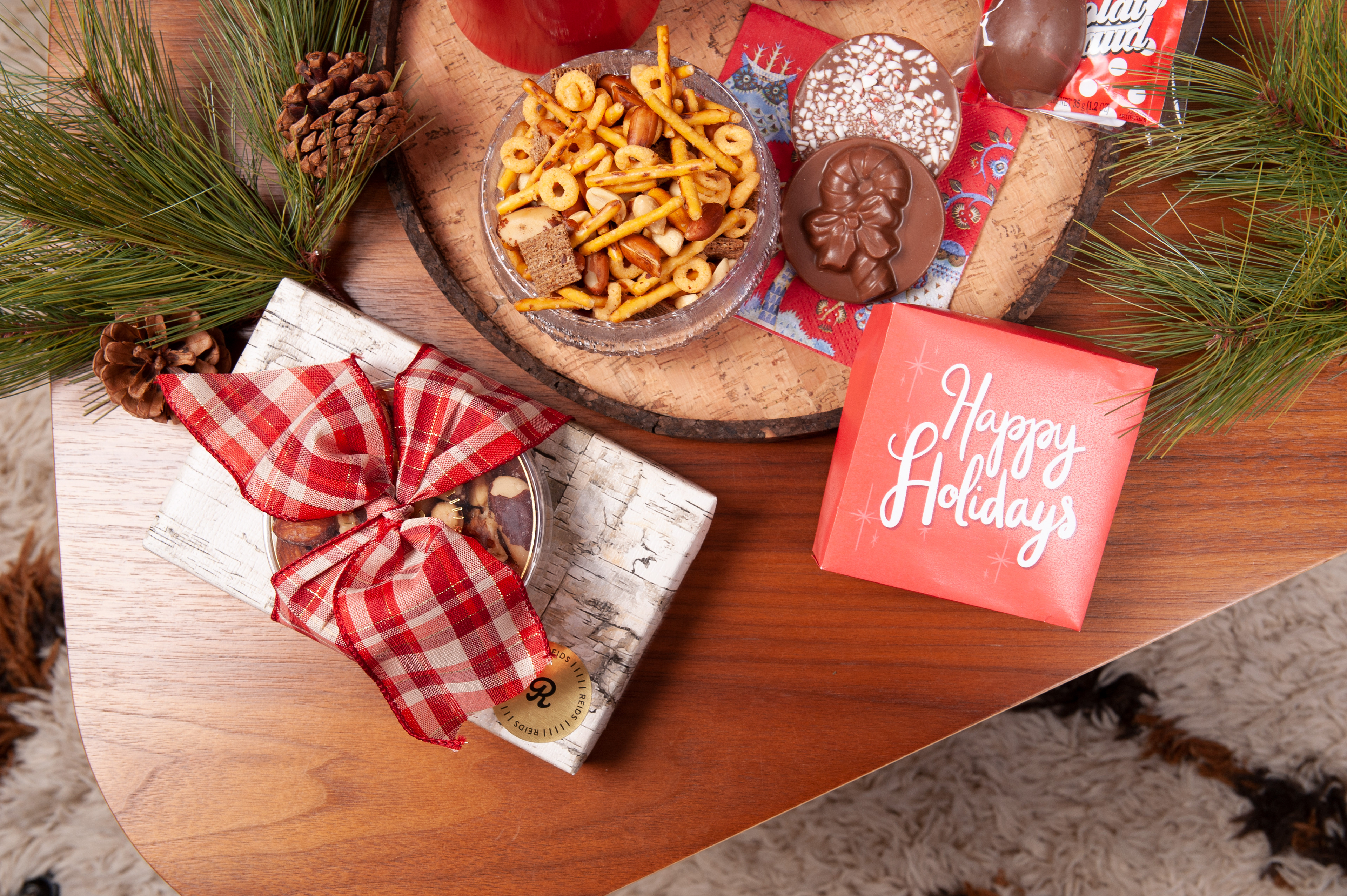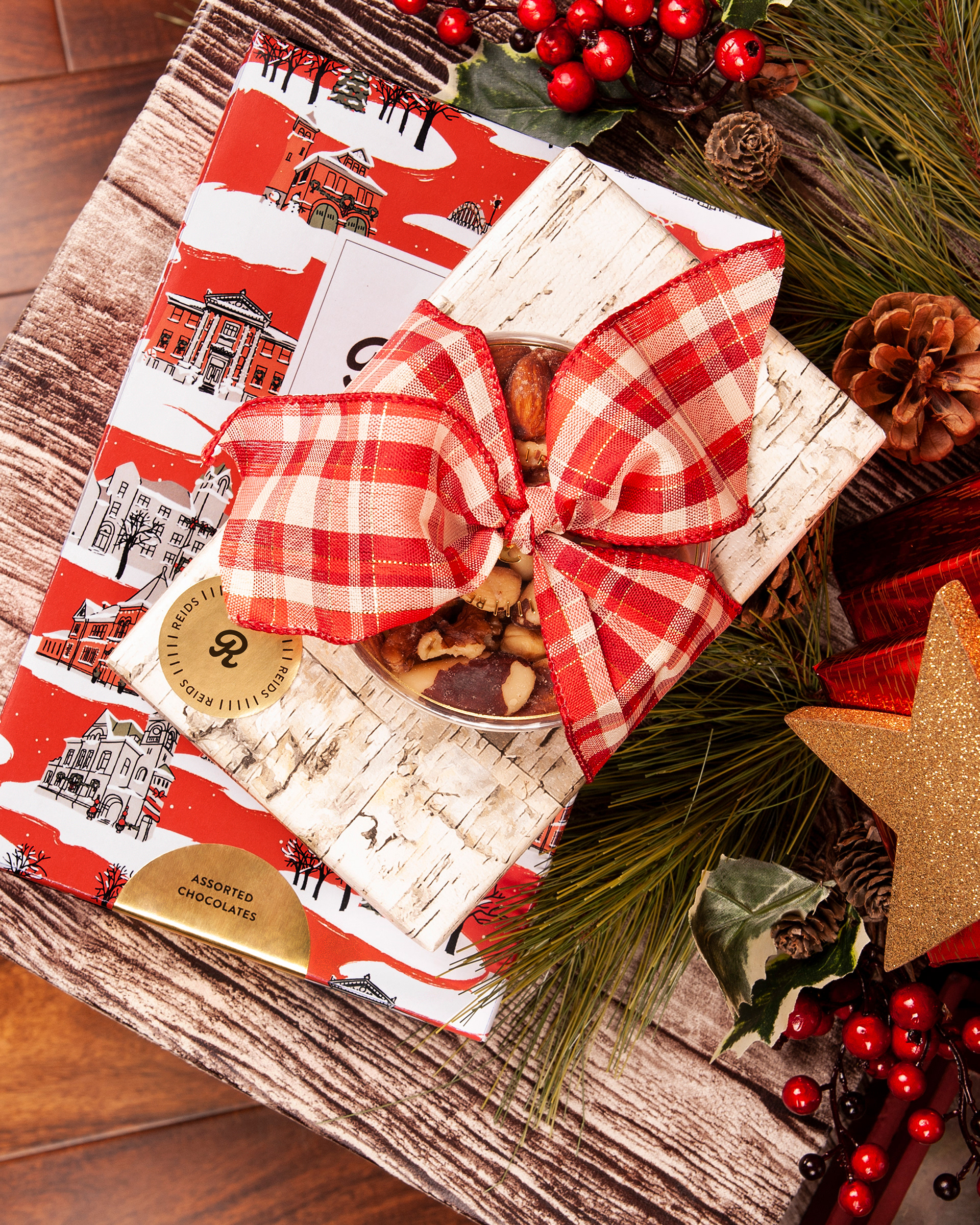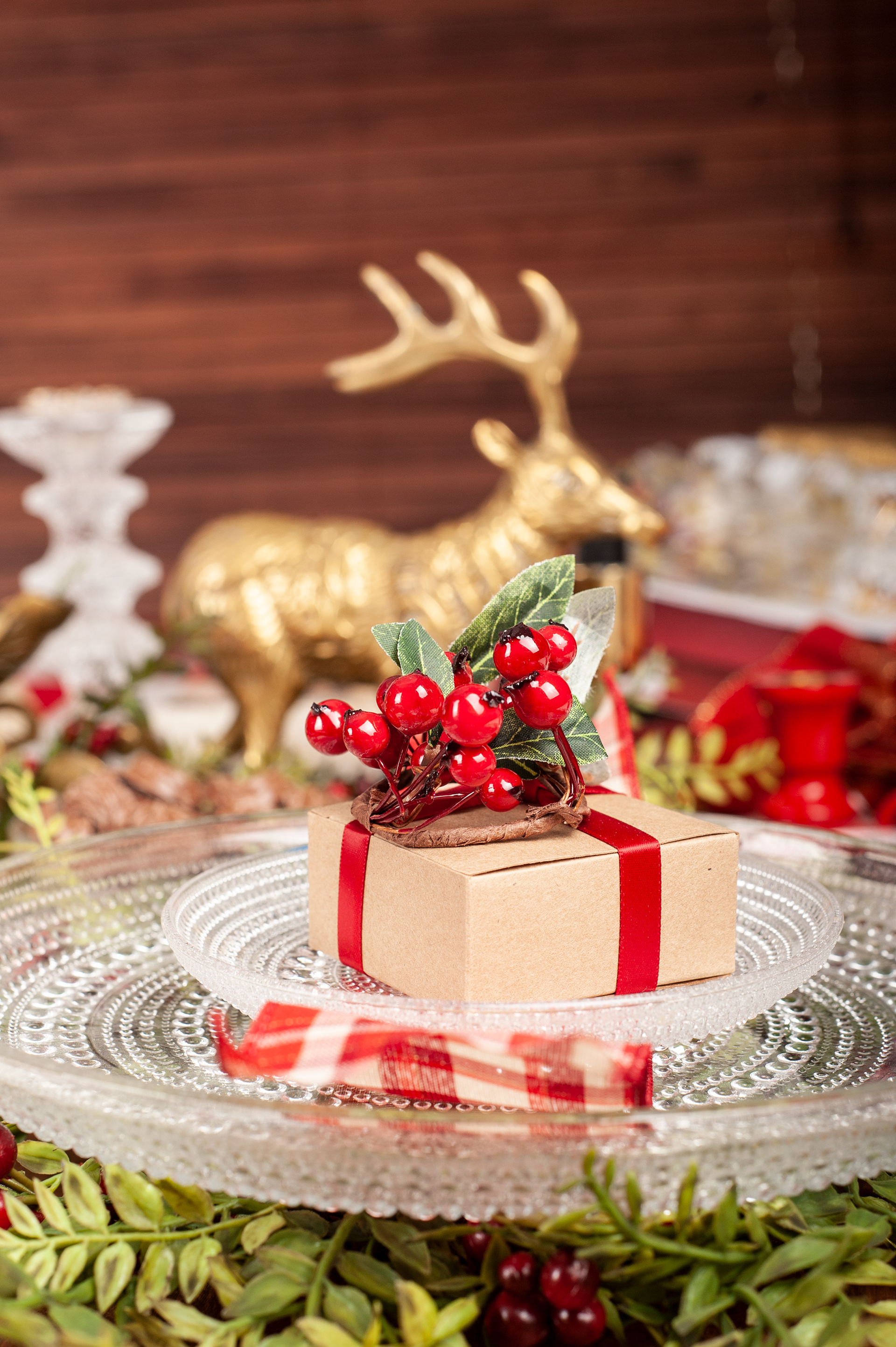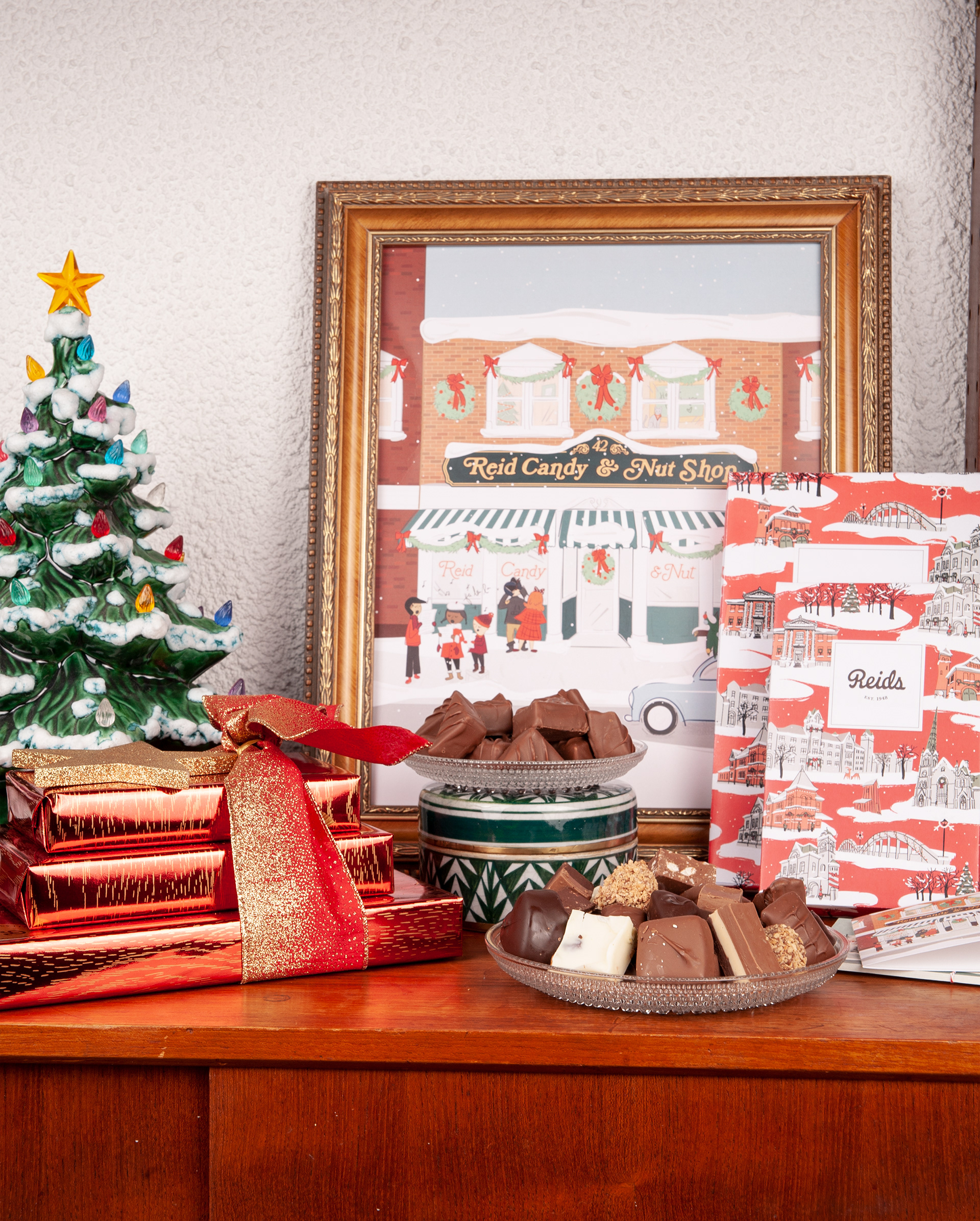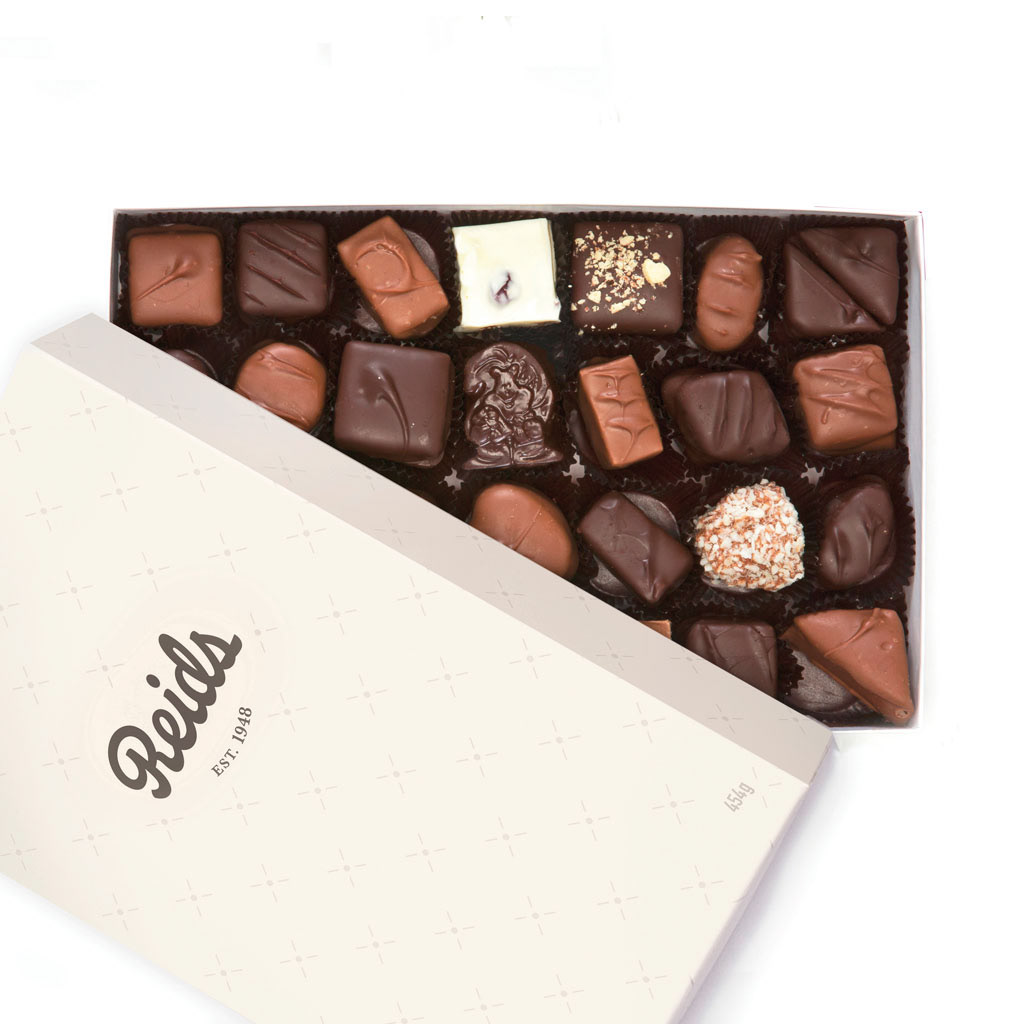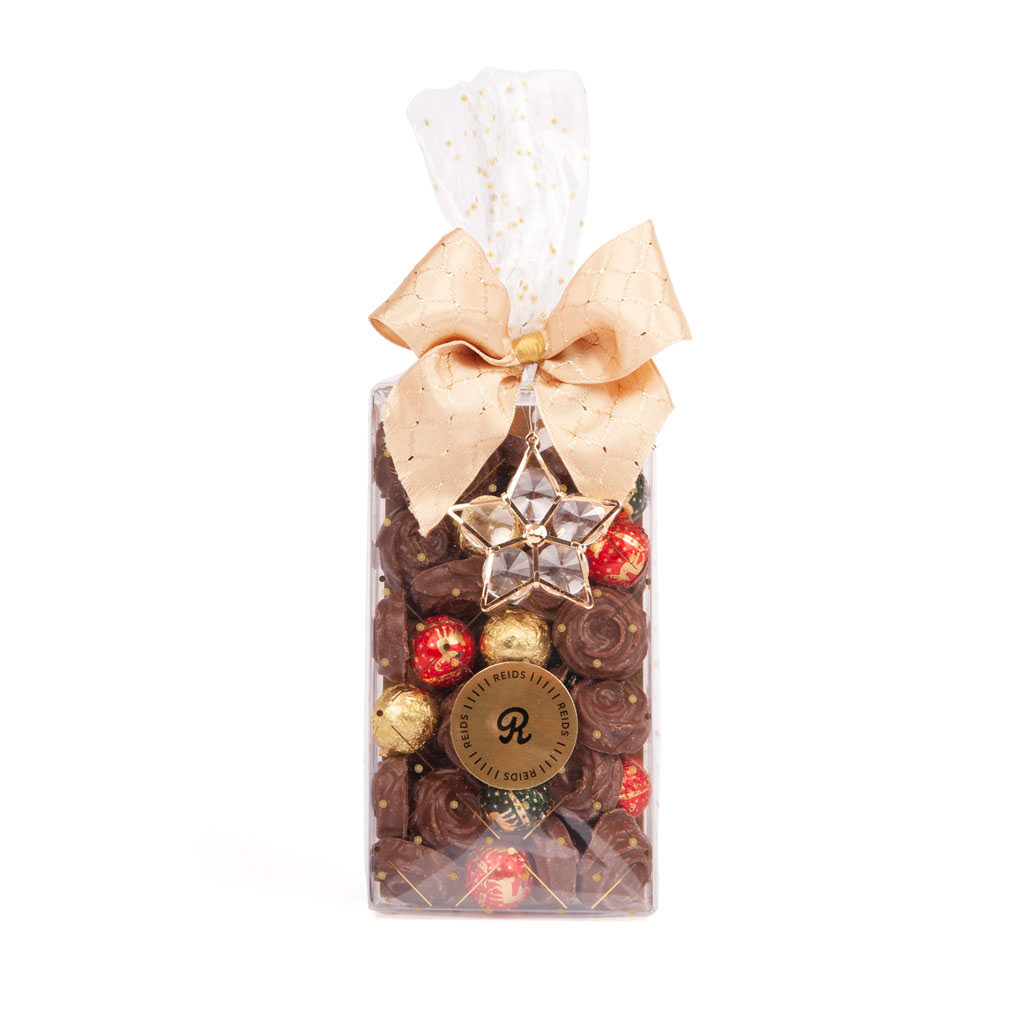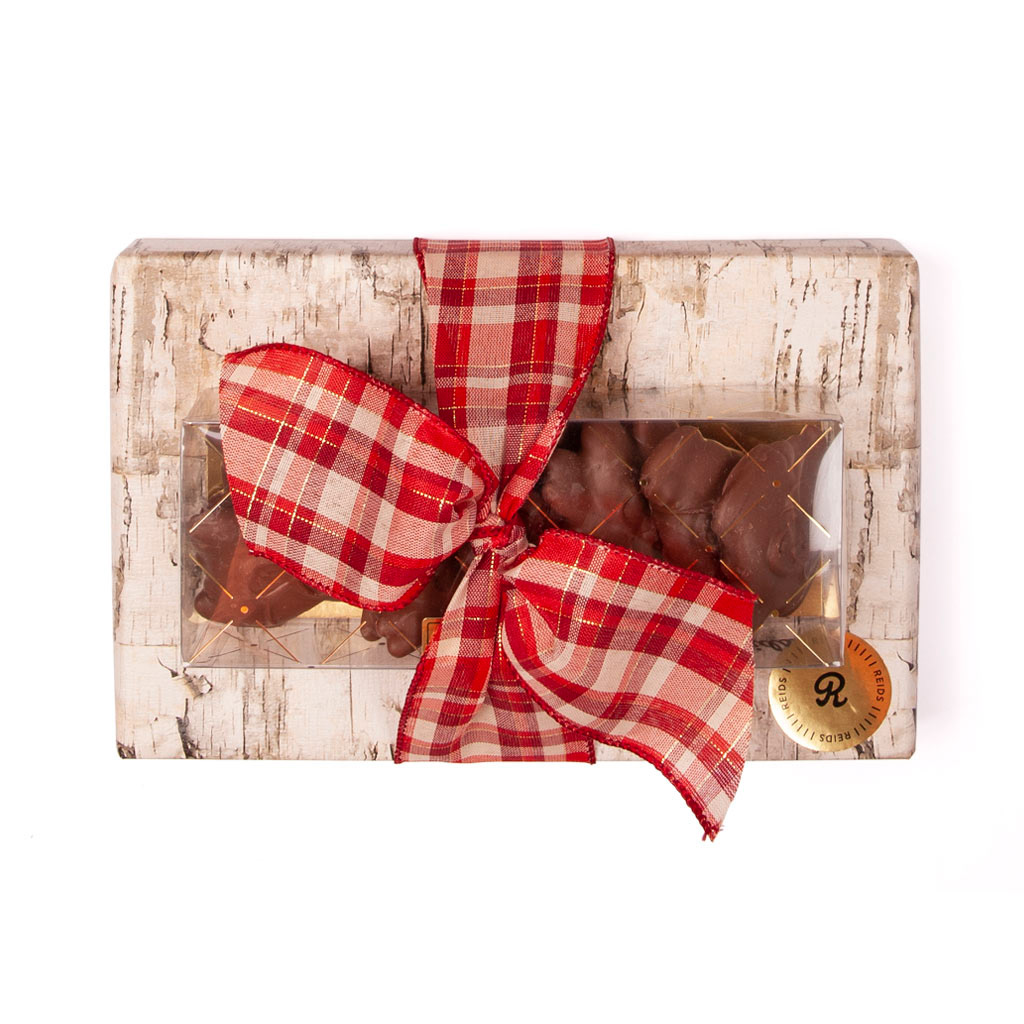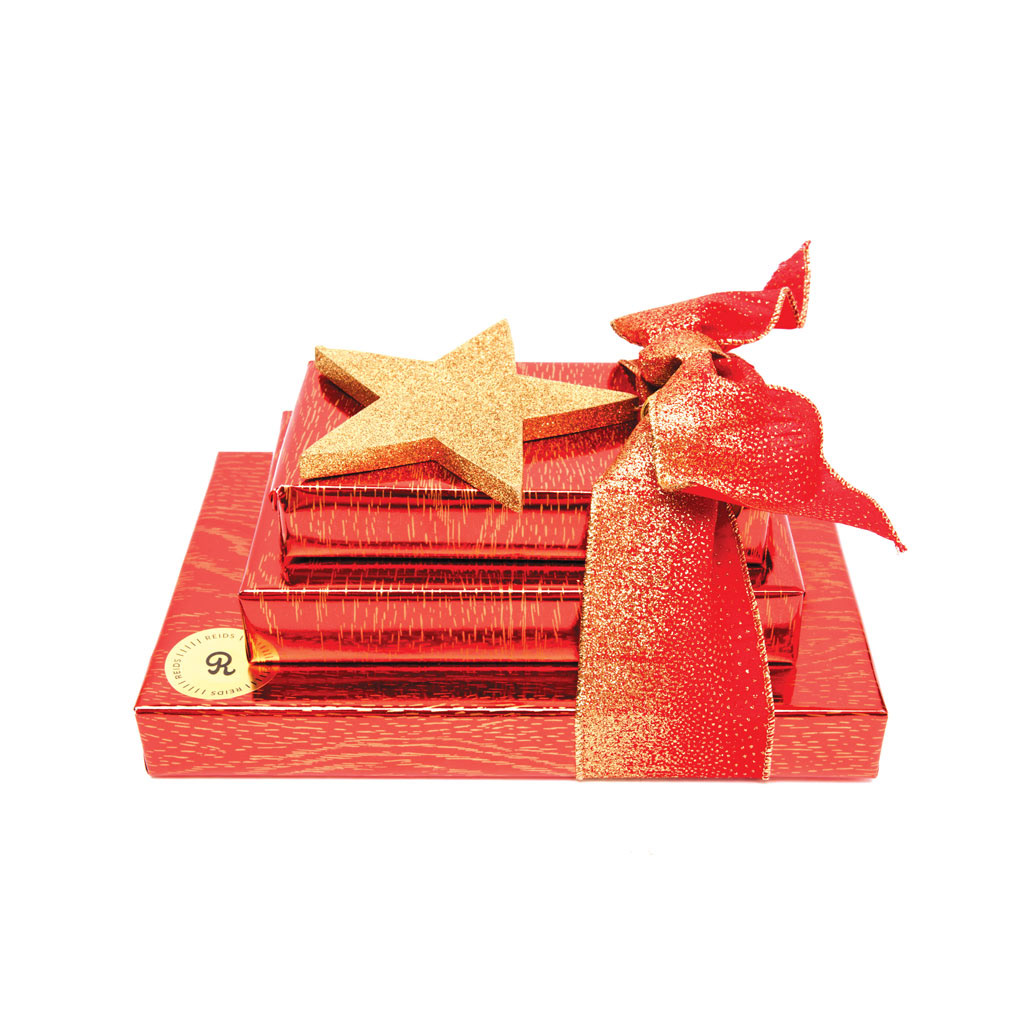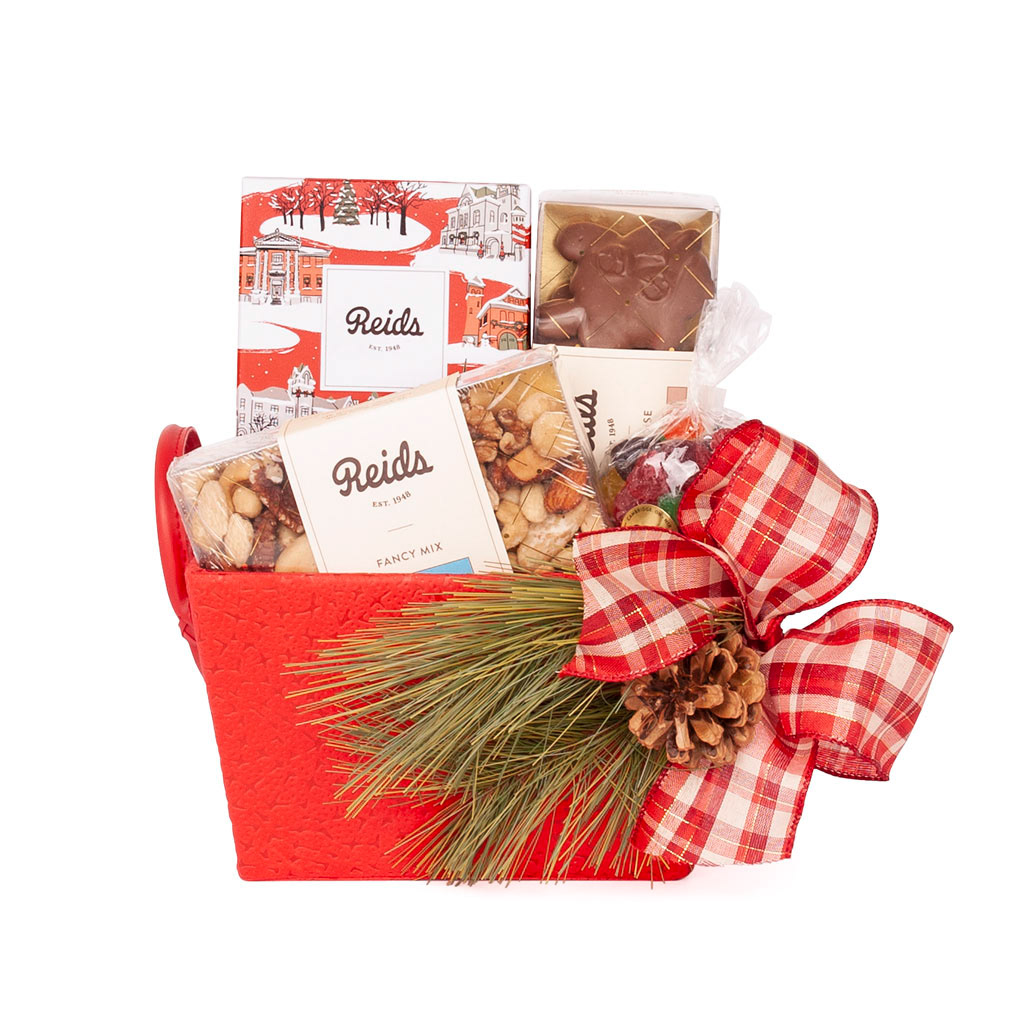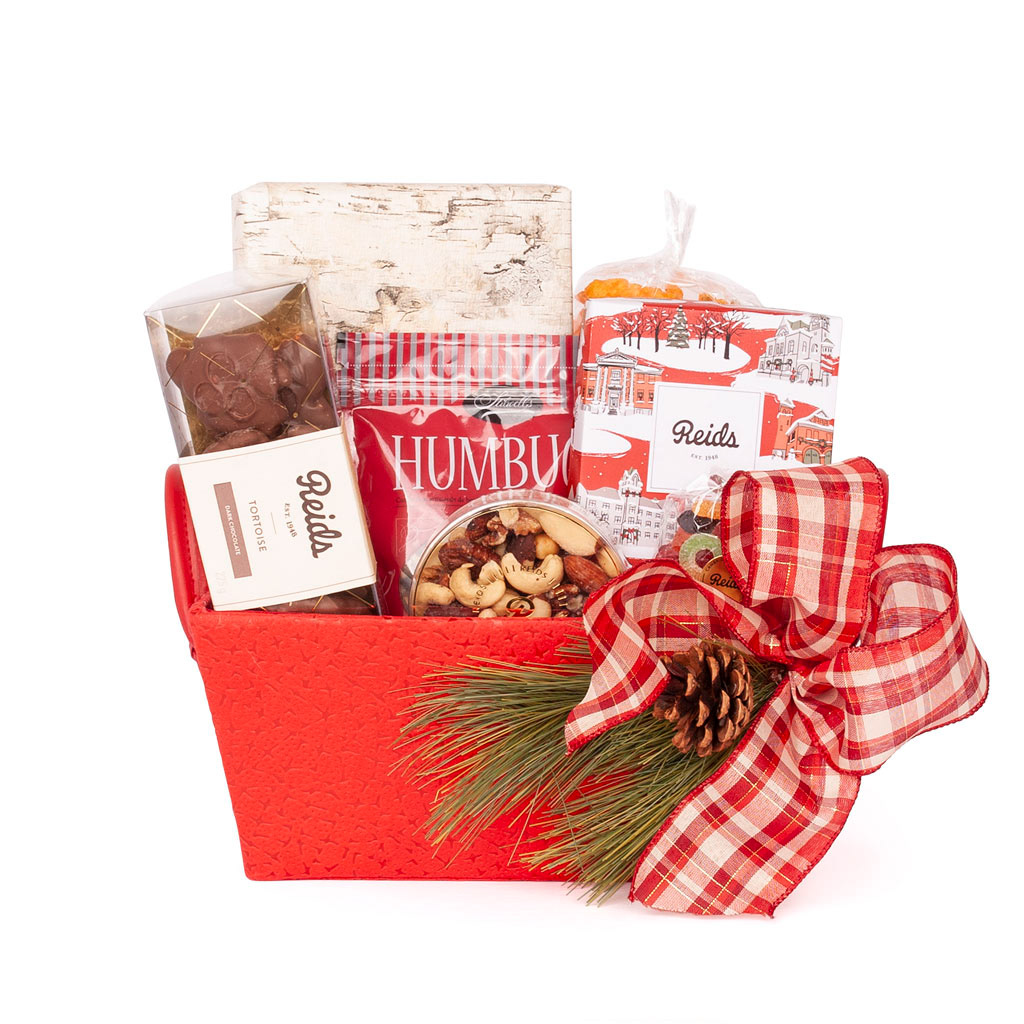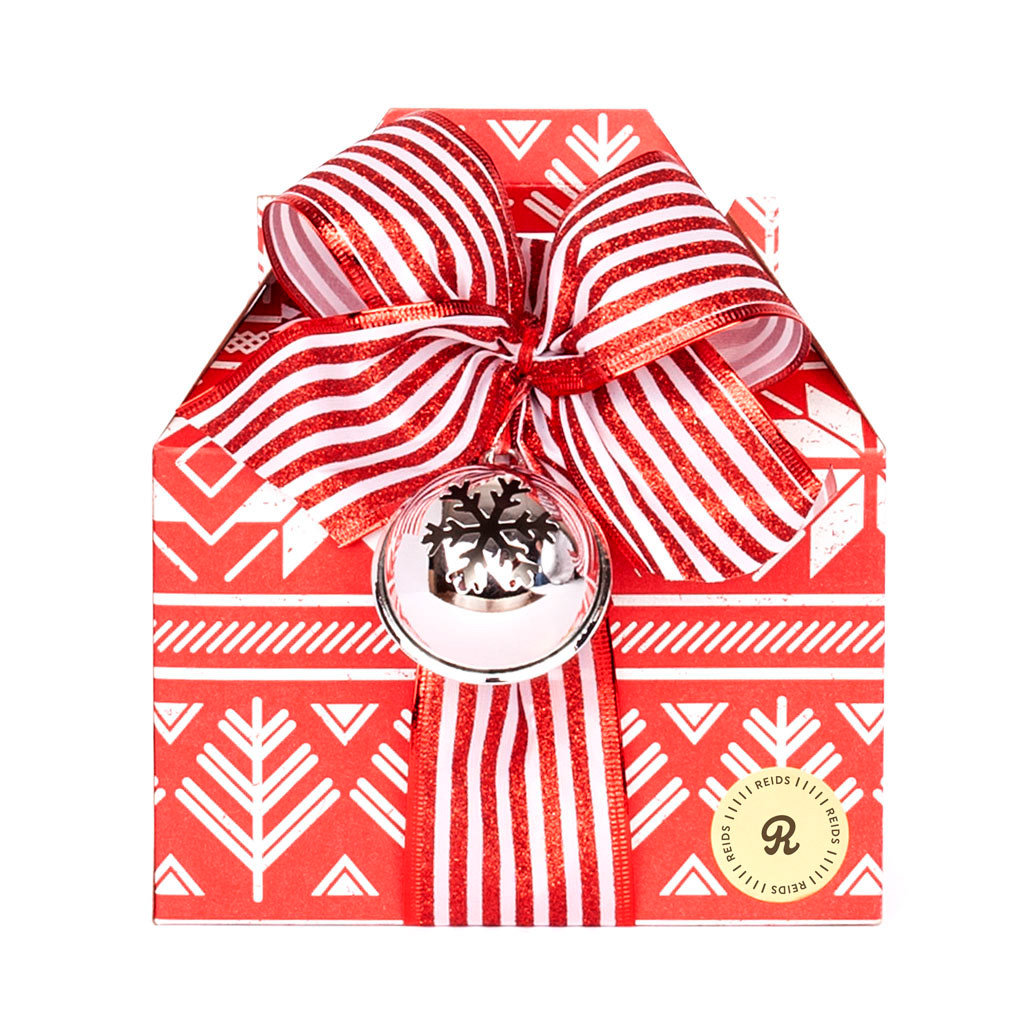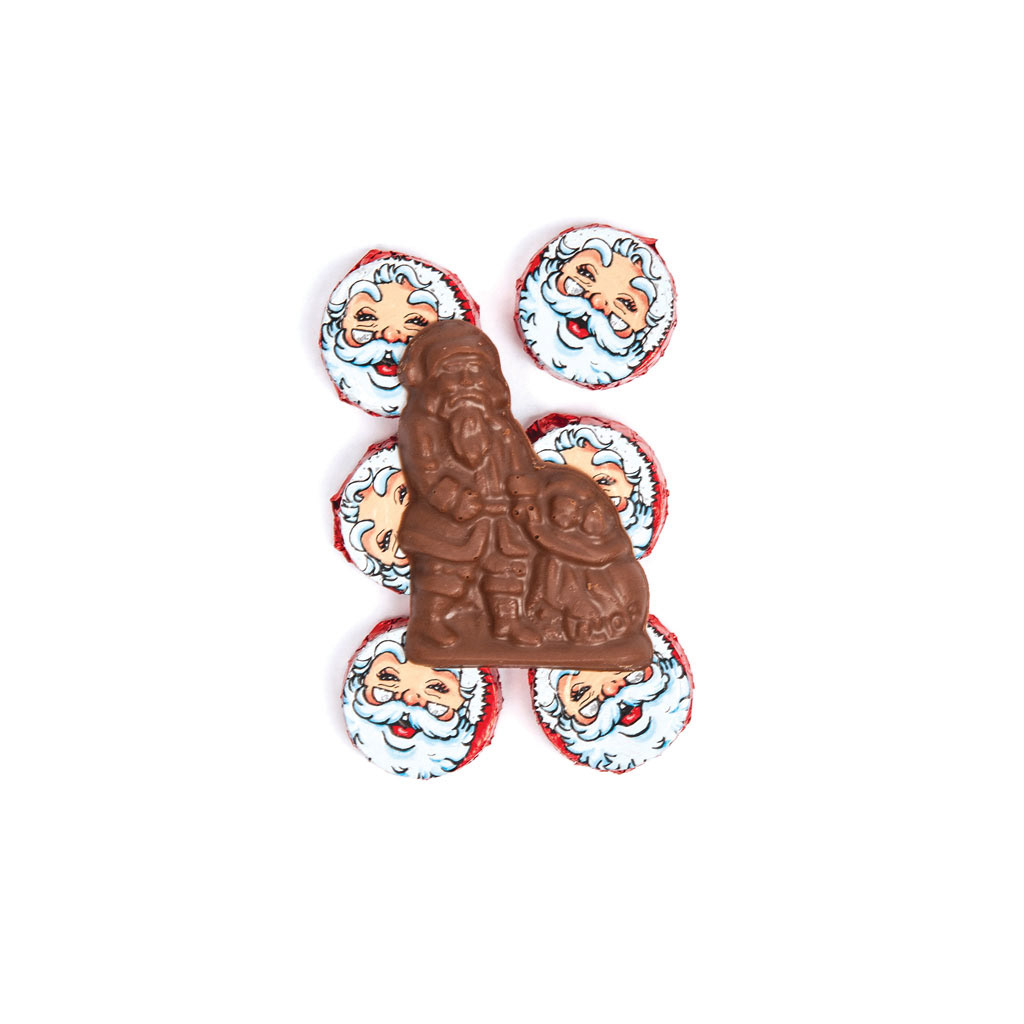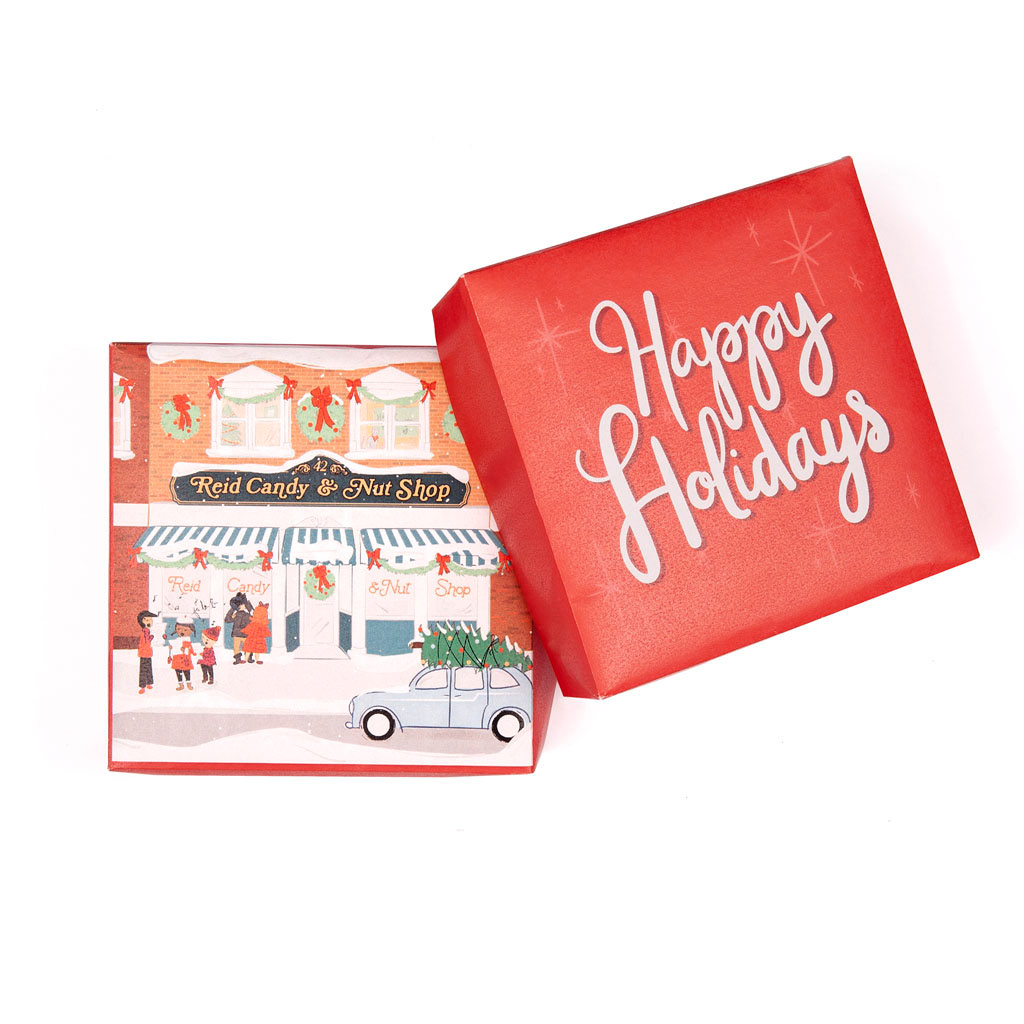 All work presented for Reids was completed while working at Him & Her (2017-2019+) and it would not have been possible without this team of incredible people behind it:
 Creative Director: Erin Martin
Technology Director: Justin Frenette
Art Director: Kevin Nunn
Senior Graphic Designer: Melanie Miller (2017-2018)
Senior Graphic Designer: Brie Pointer
Graphic Designer: Amanda Ashford
Graphic Designer: Emily Leung
Full-stack Developer: Caitlin Dyk
Front-end Developer: Kristin Clancy
Project Coordinator: Vanessa Cardoso
Taste testers & support: the rest of the team

To my HH family: Thank you for the countless laughs, utmost creativity, inspiration, and continuous love and support. I have learned so much from each of you and I am forever grateful for the projects we worked on together, laughed or stressed over, big or small. I am grateful for all the time we spent together. May this pandemic end so we can be together again.
Thank you, thank you, thank you.
So much love,
Brie