A series of modern vegetable illustrations for the 2021 Wayward Farm Harvest Share launch! Including an activity book for kids big and small!
A super fun collaboration with KWFAMOUS: a tea towel focussed on highlighting people, landmarks and things that make Waterloo Region famous.
MARY ALLEN NEIGHBOURHOOD FARMERS MARKET
A project for the neighbourhood association of Mary Allen to create a series of Farmer's Market illustrations to bring people to the summer market.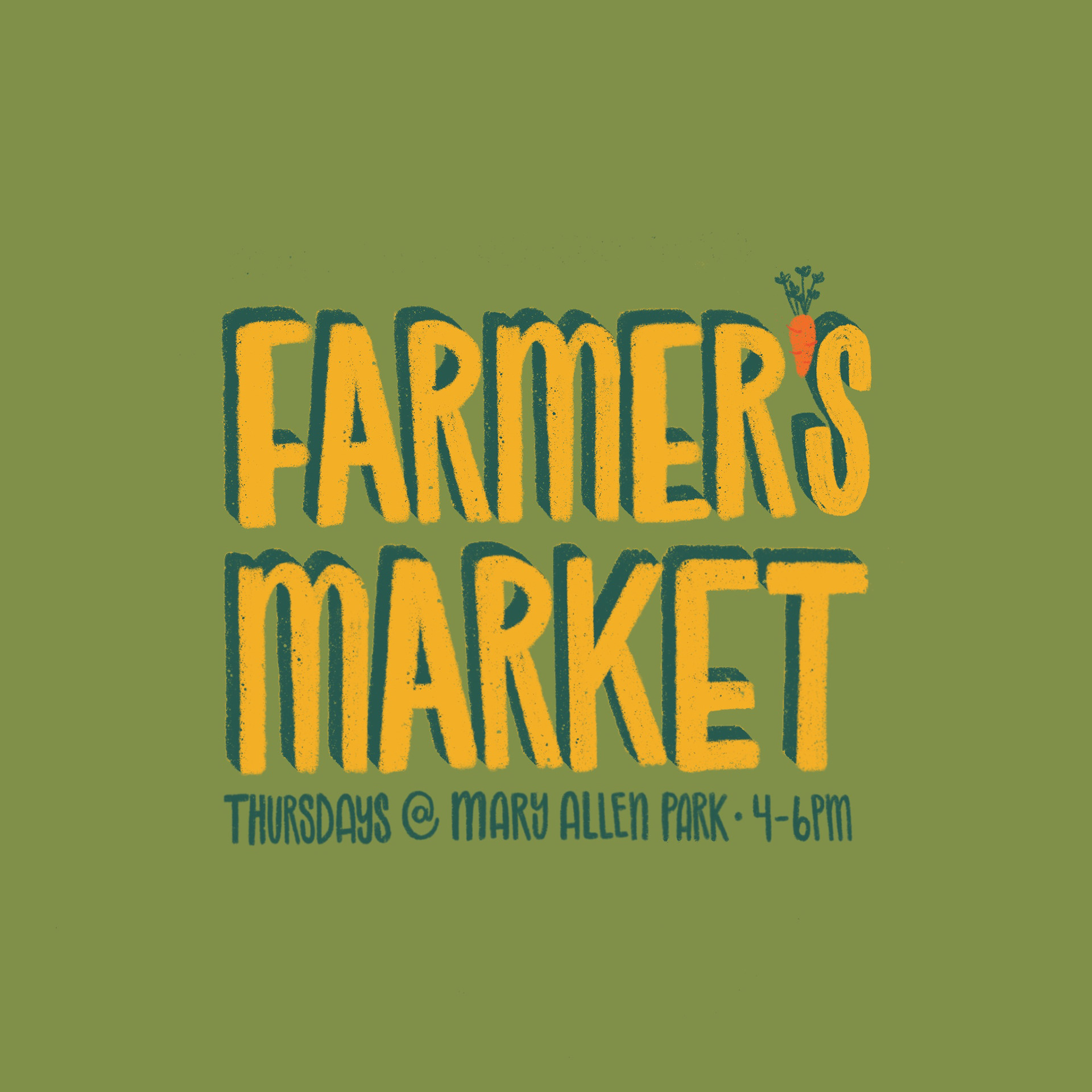 A personal collection of illustrations I have enjoyed working on.